Search by City / Town / Community.
Mark
Murakami

| Managing Broker
Laura
Murakami

| Realtor®

A Family Owned and Operated brokerage, Providing Unparalleled Service For Those Looking To Buy or Sell Real Estate in the Grey County Area.
Mark started his real estate career at Royal LePage RCR Realty in Flesherton where he enjoyed 14 years of experience and success. In 2017 Laura joined him to manage things behind the scenes and they haven't looked back since!

In March 2021 they were proud and pleased to join the Forest Hill Real Estate team and open their own independent branch in Markdale, Forest Hill Grey County.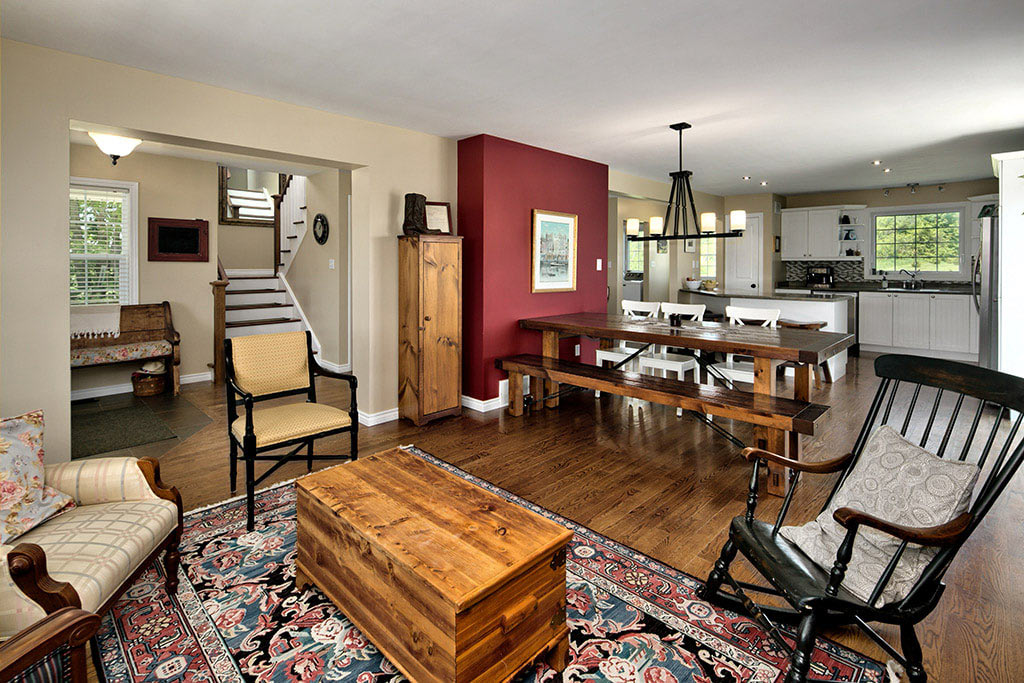 Have You Been Thinking About Selling Your Home in Grey County? 
Any agent can put a sign on your front lawn, take a few cell phone photos to post on MLS and hope for the best…but you deserve so much more than that!
Clients Served Since 2007
Sold over asking since January 2020
$1,699,000
5 bedrooms + 2 bathrooms
$1,390,067
4 bedrooms + 2 bathrooms
$1,499,067
3 bedrooms + 3 bathrooms
$1,249,067
5 bedrooms + 2 bathrooms
$1,750,000
5 bedrooms + 3 bathrooms
$1,699,999
6 bedrooms + 4 bathrooms
$1,999,999
4 bedrooms + 3 bathrooms
Looking For Information As A Home Owner in The Grey County Area? 
We're constantly updating our blog page, creating new content that provides true value to home owners in Grey County and beyond. Whether it be home improvement tips, market updates, or general helpful information, we have it all.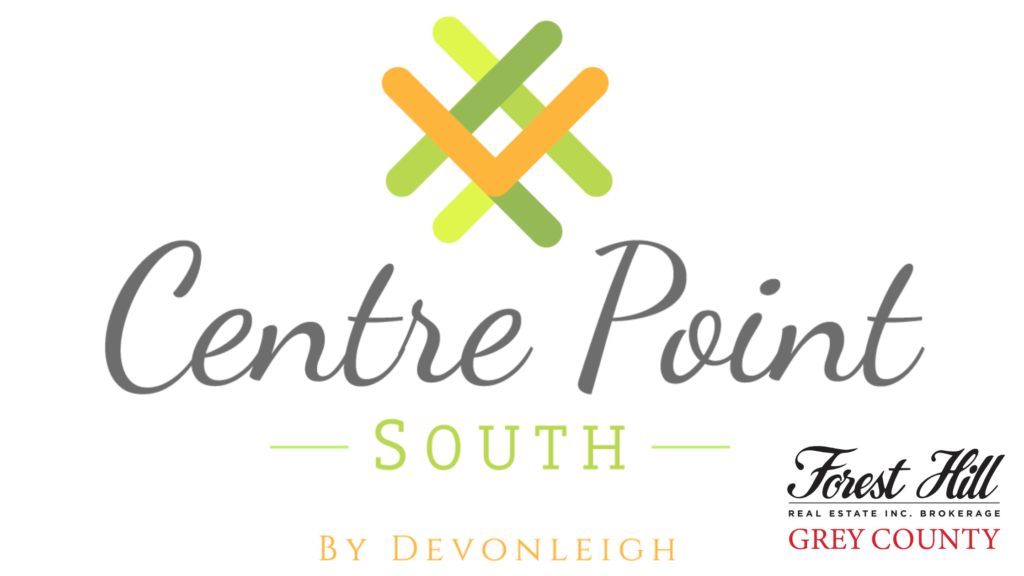 Centre Point South by Devonleigh Homes in Markdale Grand Opening September 16, 2023 Centre Point South – A Masterplanned Community by Devonleigh Homes space Devonleigh
Read More »