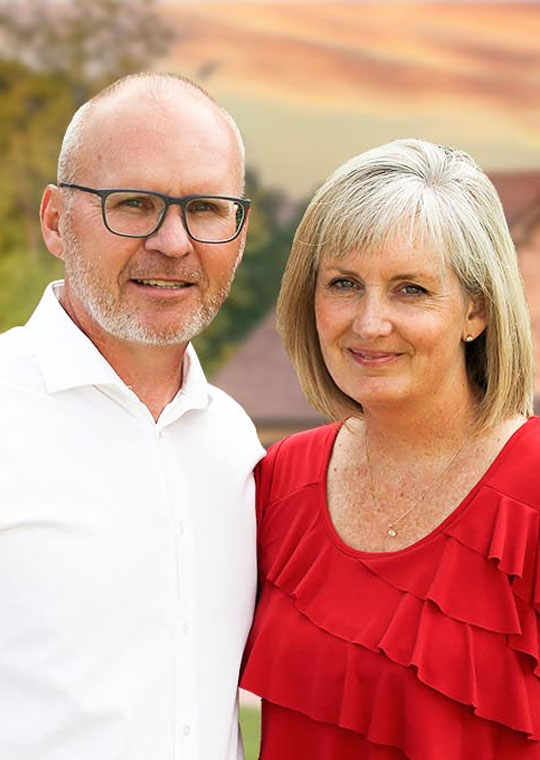 I'm a firm believer in CUSTOMER SERVICE and treating people the way I would like to be treated. Laura and I take pride in providing our clients with the highest level of service we can but don't just take our word for it, have a look at our Google Reviews!
Posting your property on MLS and waiting for a buyer is not my idea of how to get your property sold. Today's real estate market demands consistent and effective marketing that will get your property noticed over a number of different platforms. 
In today's world your first showing happens well before any buyers ever set foot inside your home, your first showing happens the minute a prospective buyer finds your property online.
Stunning photography, virtual video tours, drone flyovers… the list goes on. There's a reason our marketing sets our listings apart from the competition.
Sell Your Home

In Grey County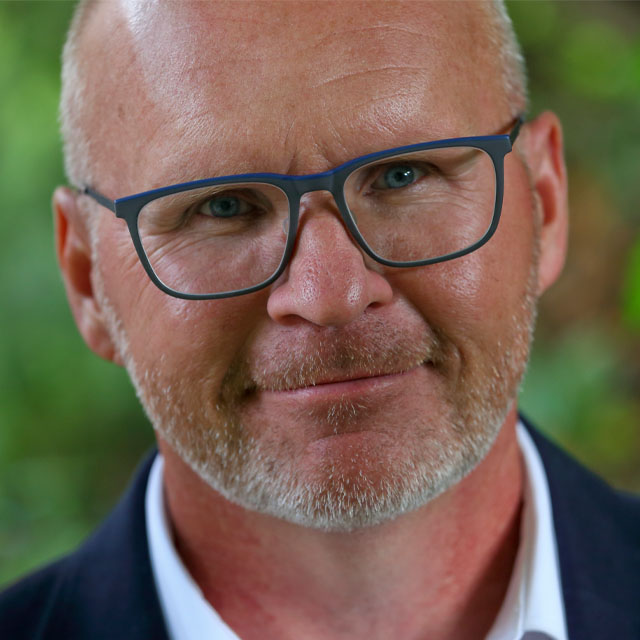 In real estate, education and market awareness are key, and this is where hiring the right agent comes in. Sometimes people feel they can save some money by selling their property on their own or by using a real estate agent who will discount his/her fees. I firmly believe that a good agent will save you both money and time, as well as reducing potential worry and headaches. 
As a Real Estate professional I know the local market like the back of my hand. I know Grey County neighborhoods well and I'm aware of details that non-residents could overlook.
If you have any questions about real estate or would like to talk about your own property or the search for your next home, please contact me and I will be happy to chat.
In Grey County

Real Estate
I have a strong sales background, with over 15 years of experience in the Information Technology industry, handling major corporate accounts, and almost 15 years in real estate. 
The skills and sales knowledge I acquired over those years have taught me that what my clients really want is superior customer service and a devoted sales representative who is willing to listen and put his customers' priorities above all else. This is what I do for my clients on a daily basis, because I believe in building relationships. 
I want to have clients for life, not just for a one-time transaction.
Ranked in the Top 12% in Southern Ontario
Opened Forest Hill Grey County
Excellence in Customer Service Award
Global

Partners & Marketing
At Forest Hill Grey County we enjoy relationships with 

Leverage Global Partners

 and Who's Who In Luxury Real Estate which are unique in our area and afford us access to their international 

mark

eting platforms so that we can effectively 

mark

et your property not just throughout the province and country, but internationally.  These 

mark

eting networks are used by top real estate brokers worldwide who represent those buying and selling luxury properties around the globe.  This professional collective of residential real estate firms provides our clients with access to the international 

mark

et and allows us to maximize exposure for your property through one of the largest online real estate 

mark

eting portals on the web today.
These sites are frequented by affluent international buyers who are looking for unique properties at a higher price point.  Your property is a natural fit for the targeted 

mark

eting that each of these sites provides.  Forest Hill has over 40 branches specializing in unique properties, cottages, parcels of land and estates, and all of the agents and brokers who work in these brokerages will be made aware of your listing and all 

mark

eting materials will be shared with them and their buyers, not to mention clients and agents from other brokerages we have established relationships with over the years.