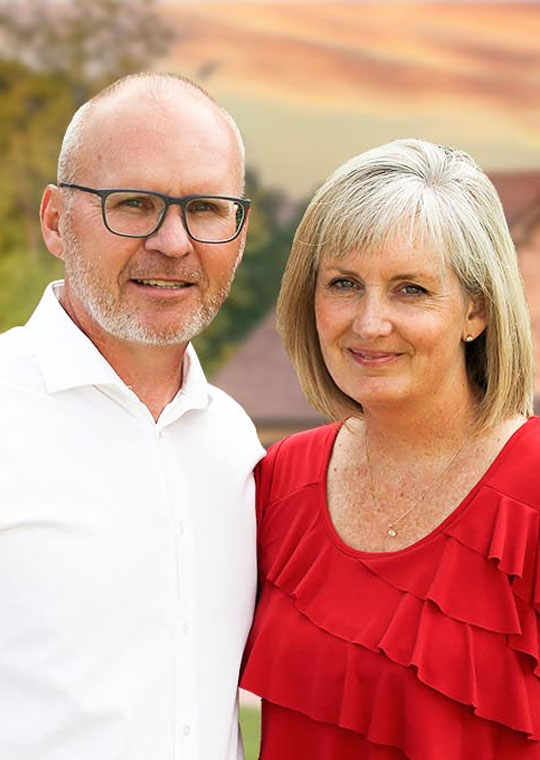 I'm a firm believer in CUSTOMER SERVICE and treating people the way I would like to be treated. Laura and I take pride in providing our clients with the highest level of service we can but don't just take our word for it, have a look at our Google Reviews!
Caroline Dykstra
May 12, 2021.
Mark and Laura are super approachable, attentive and have a lot of knowledge of the area. They listened to what we wanted and pointed out different aspects to consider that we hadn't though of. Mark checked in with us regularly to make sure the process was going smoothly and that all our questions were getting answered. We really appreciated how comfortable they made us feel with this somewhat daunting process! I'd highly recommend working with them!
Bill Carson
April 13, 2021.
Mark & Laura are very professional, skilled and offer excellent service. They have the knowledge and are residents of the area for great number of years. They know alot of people and services that are provided. They were incredibly helpful. I would recommend using Mark to buy or sell your next home.
Monica Boyce
April 5, 2021.
Big thank-you, to Mark Murakami. His patience, professionalism, and knowledge was greatly appreciated through the evaluation of the farm. He is prompt to respond and most helpful! Thank-you, Mark and Laura!
Rose Sirois
April 4, 2021.
Patient and professional, Mark tracked down regulatory and past sales information to help us make sound assessments about a number of the properties we considered.  The portal he and his partner Laura create for you is smartly curated to your search criteria.  His knowledge of the area goes beyond real estate to the best recreational areas and cafes!  You're in good hands with Laura and Mark Murakami.
Lisa Russell
February 2, 2021.
My husband and I were first time buyers and needed to buy a home in a relatively short time period. We were delighted to work with Mark and his team. They were incredibly helpful, honest, responsive and patient throughout the entire process. Mark is very knowledgeable and walked us through everything from start to finish. We love our new home and are so happy to have found it! A special shoutout goes out to Laura who answered all of our ongoing questions and made us feel like family members 🙂
Cheri Milne
January 4, 2021.
Mark used his expertise and local knowledge to help us find exactly what we were looking for in a new home. He and his team were helpful, responsive and professional, and more importantly trusted...we would not hesitate to recommend Mark for selling/purchasing a home.
Katie Harrison
December 10, 2020.
Excellent service! Mark assisted my husband and myself with purchasing a building lot in 2014. This time Mark and his assistant, Laura Murakami educated us through the process of selling a home, made suggestions and guided us every step of the way. I would describe their skills as very professional, knowledgeable, prompt, reliable, friendly and outgoing! Thank you Mark and Laura for a job well done! PS Last evening I posted a review for Royal LePage (Office Manager, Broker/Owner,) Bill Wildeboer at his request. Mark is my number one "go to Realtor"!
Sons Fan
November 13, 2020.
We had the pleasure of using Mark and Laura's Real Estate services selling my parents home this past summer. The property sold quickly. Mark and Laura provided quick and professional services with a personal touch, and I would highly recommend them to anyone looking to buy or sell their home.
Amanda Roney
November 13, 2020.
Mark and Laura are wonderful people, so helpful! They were great at communicating with us, they provided all the information that we needed to make an informed decision! They are Kind, friendly and very personable, they are what people need as a relator! Thank you for everything! Chad and Amanda
shirley crawford
November 13, 2020.
Thanks Mark for the great job you did selling my lot. You kept me well informed of all the contacts you had with customers and handled all the necessary business dealings with the contacts. I found the whole experience very satisfying. Thanks again for your help.
Posting your property on MLS and waiting for a buyer is not my idea of how to get your property sold. Today's real estate market demands consistent and effective marketing that will get your property noticed over a number of different platforms. 
In today's world your first showing happens well before any buyers ever set foot inside your home, your first showing happens the minute a prospective buyer finds your property online.
Stunning photography, virtual video tours, drone flyovers… the list goes on. There's a reason our marketing sets our listings apart from the competition.
Sell Your Home

In Grey County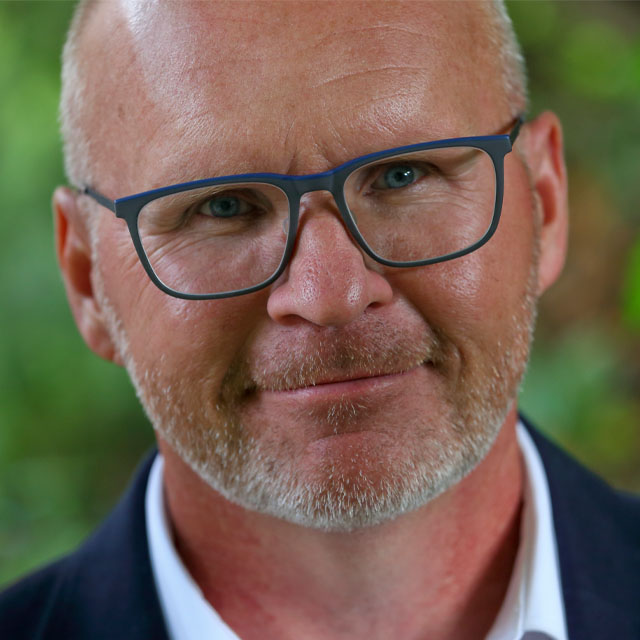 In real estate, education and market awareness are key, and this is where hiring the right agent comes in. Sometimes people feel they can save some money by selling their property on their own or by using a real estate agent who will discount his/her fees. I firmly believe that a good agent will save you both money and time, as well as reducing potential worry and headaches. 
As a Real Estate professional I know the local market like the back of my hand. I know Grey County neighborhoods well and I'm aware of details that non-residents could overlook.
If you have any questions about real estate or would like to talk about your own property or the search for your next home, please contact me and I will be happy to chat.
In Grey County

Real Estate
I have a strong sales background, with over 15 years of experience in the Information Technology industry, handling major corporate accounts, and almost 15 years in real estate. 
The skills and sales knowledge I acquired over those years have taught me that what my clients really want is superior customer service and a devoted sales representative who is willing to listen and put his customers' priorities above all else. This is what I do for my clients on a daily basis, because I believe in building relationships. 
I want to have clients for life, not just for a one-time transaction.
Opened Forest Hill Grey County
Excellence in Customer Service Award
Global

Partners & Marketing
At Forest Hill Grey County we enjoy relationships with 

Leverage Global Partners

 and Who's Who In Luxury Real Estate which are unique in our area and afford us access to their international 

mark

eting platforms so that we can effectively 

mark

et your property not just throughout the province and country, but internationally.  These 

mark

eting networks are used by top real estate brokers worldwide who represent those buying and selling luxury properties around the globe.  This professional collective of residential real estate firms provides our clients with access to the international 

mark

et and allows us to maximize exposure for your property through one of the largest online real estate 

mark

eting portals on the web today.
These sites are frequented by affluent international buyers who are looking for unique properties at a higher price point.  Your property is a natural fit for the targeted 

mark

eting that each of these sites provides.  Forest Hill has over 40 branches specializing in unique properties, cottages, parcels of land and estates, and all of the agents and brokers who work in these brokerages will be made aware of your listing and all 

mark

eting materials will be shared with them and their buyers, not to mention clients and agents from other brokerages we have established relationships with over the years.