Use our Interactive 360 Panorama to explore Eugenia.
​Click and Drag with your mouse, mouse wheel to zoom (on desktop). On mobile, drag with finger, pinch to zoom. Best viewed full screen!
Notable Community Amenities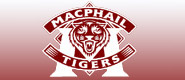 MacPhail Memorial Elementary (English & French Immersion)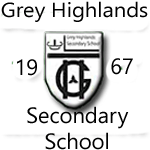 Grey Highlands Secondary School 

Grey Bruce Health Services – Markdale Hospital Grey Bruce Health Unit – Owen Sound Location 
Explore similar communities that also boast exceptional accessibility to outdoor activities, schools nearby, local amenities and more.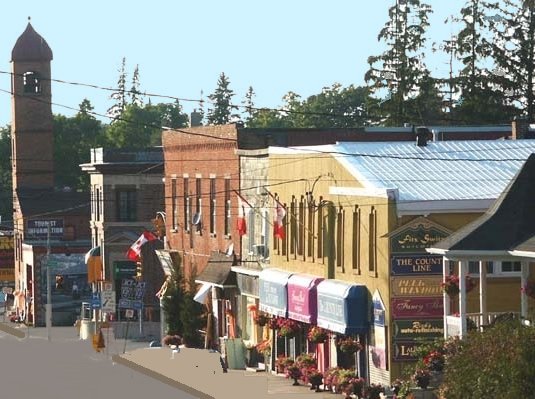 Markdale boasts attractive parks, a vibrant main street, a lovely Ontario Early Years facility for youngsters and a golf and country club.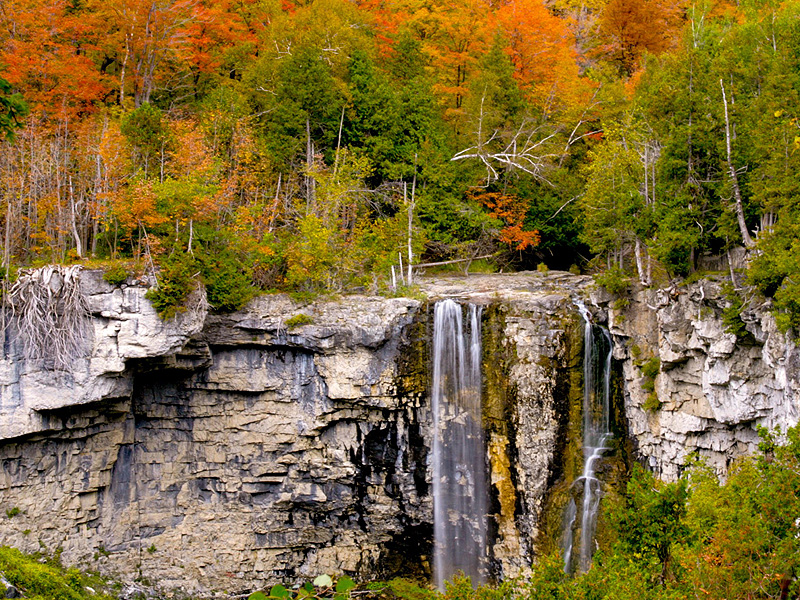 This beautiful region was created by glacial movement during the last ice age and currently encompasses the communities of Lake Eugenia, Feversham, Flesherton, Kimberley and Markdale.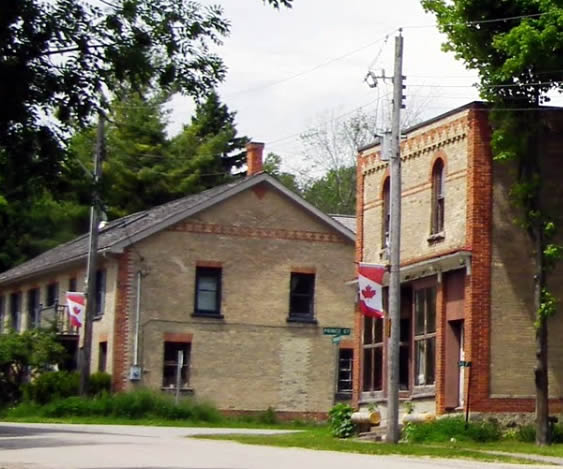 Cottagers and full-time residents alike are attracted to the rolling hills, meandering river and casual friendliness that Priceville has in spades.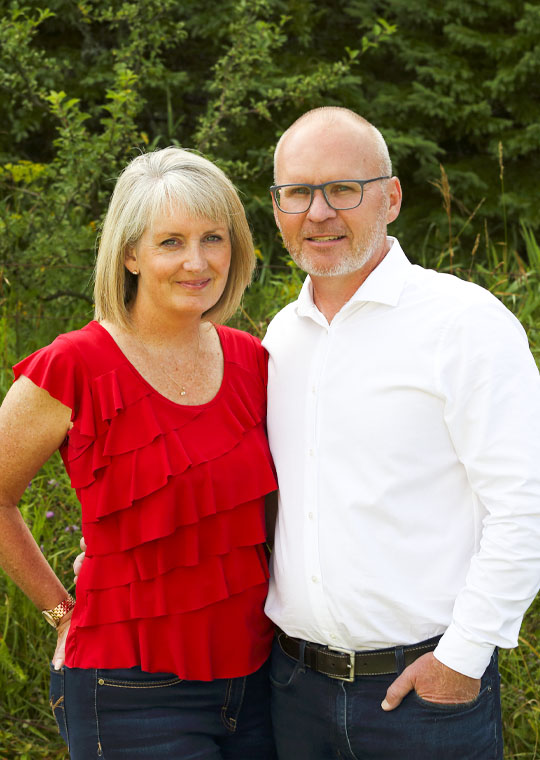 Homes For Sale In

Grey County