Managing Broker

| Realtor®
My name is Mark Murakami and I am the Broker at our family owned and operated brokerage: Forest Hill Real Estate Grey County. I started my career in real estate at Royal LePage RCR in Flesherton in April 2007 where I worked on my own until mid 2016, at which point, I was very fortunate to have my wife Laura join me as my Office Manager/Executive Assistant. 
While at Royal LePage, I handled the sales, Laura handled the office and together we made customer service our focus and assured all clients' needs were met swiftly and efficiently. I am very proud to say that these efforts paid off in 2017 when I was the inaugural winner of the Award for Excellence in Customer Service. 
After 14 years in real estate, Forest Hill Real Estate approached me with an opportunity that was too good to pass up and in March 2021, we decided to bring our service offerings under our own roof, and opened our real estate brokerage: Forest Hill Real Estate, Grey County.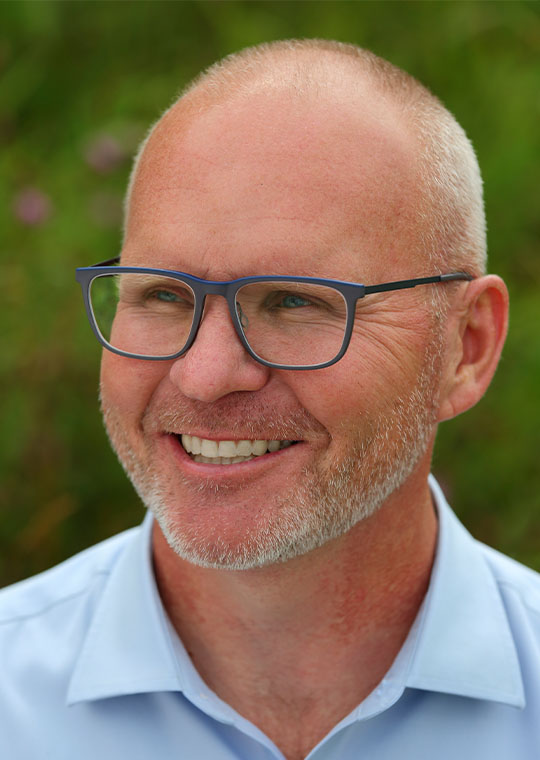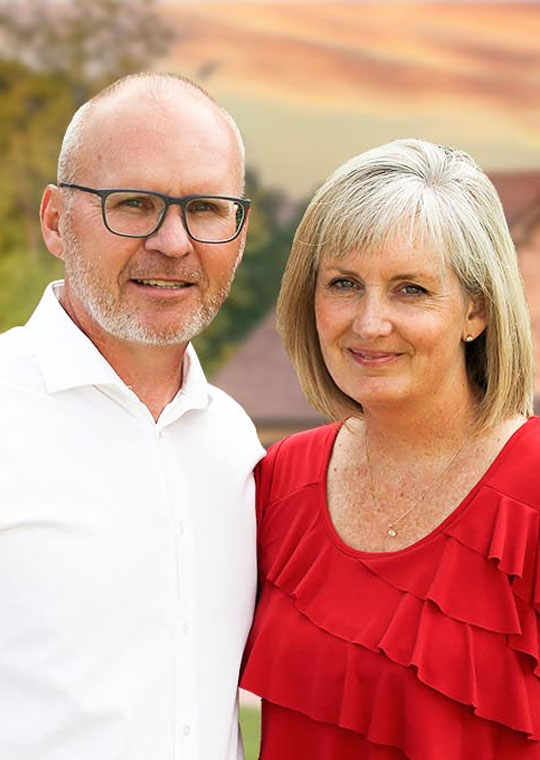 Managing Partner

| Realtor®
My name is Laura Murakami and I am often a client's first point of contact with our office. As our business has grown over the years, I have become a licensed Realtor and handle most of the behind-the-scenes work required to help our clients navigate their way through buying or selling as smoothly and efficiently as possible.
Prior to working with Mark, I was a financial advisor at our local branch of Scotiabank which gave me a solid understanding of the financial side of buying and selling property. 
The relationships, skills and knowledge I acquired over the years and my involvement with many local groups and organizations have taught me that what our clients really want is superior customer service from someone who is willing to listen and put the customers' priorities above all else. This is what we do for our clients on a daily basis, because we believe in building relationships.  
If you have any questions or are looking for information about towns and areas in Grey County, please don't hesitate to contact us!
Rounding Out The Murakami Team
Rounding out the Murakami Team are our three daughters, Maggie, Grace and Kate (you'll see them manning our front desk from time to time!) who have grown up enjoying the close-knit villages and towns of Flesherton, Markdale, Priceville, Kimberley, Beaver Valley, Lake Eugenia and the surrounding area.
We don't just work in these towns…we live in them. We live on the outskirts of the village of Priceville, located just outside of Flesherton.
We spend a lot of our time in the great outdoors (paddling in the Saugeen River, playing/coaching/volunteering with the Markdale Minor Soccer Club, and hiking and skiing in the Beaver Valley), participating in local community events (Priceville's renowned Canada Day Celebrations and Markdale's Santa Claus Parade are local favourites) and relaxing with extended family, friends and neighbours. 
As transplants from the city, we can attest to the fact that Grey County is a wonderful place to live!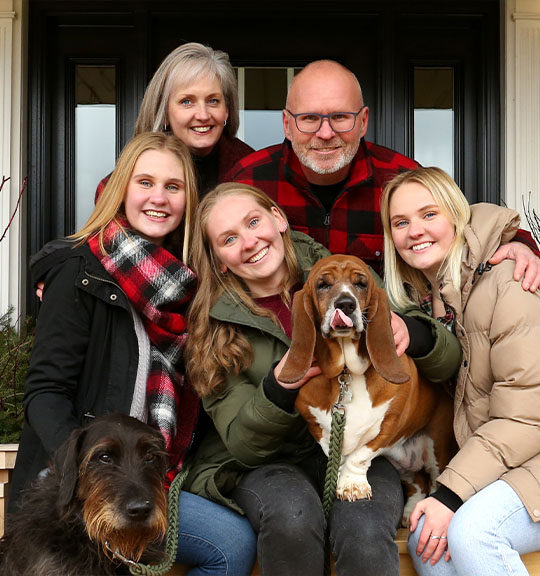 Over the years, we have established a strong client base in the close-knit villages of Flesherton, Markdale, Priceville, Kimberley, Beaver Valley, Lake Eugenia and the surrounding area. We don't just work in these towns…we live in them.
In Grey County

Real Estate
I have a strong sales background with over 15 years of experience in the Information Technology industry, handling major corporate accounts as well as 15 successful years in real estate. I firmly believe that people are looking for a knowledgeable and capable Realtor® who will act as their dedicated representative to ensure their best interests are always taken care of. 
This level of service is what Laura and I strive for each and every time because we want to have clients for life, not just for a one-time transaction – and we are proud to say that a good deal of our business comes from repeat clients and referrals.   
We are also proud to know that our efforts have proven results: since beginning my career in real estate in 2007, I have earned numerous achievement awards including most recently, the Director's Platinum Award in 2017, 2018 & 2019, the Award of Excellence in 2019 & 2020, the Emerald Award in 2020 and the one that means the most to us, the Award for Excellence in Customer Service.
If you, your friends or family are thinking about purchasing or selling real estate and are looking for a Realtor® with strong local ties, excellent knowledge of the local market and proven results, please don't hesitate to call.
Ranked in the Top 12% in Southern Ontario
Opened Forest Hill Grey County
Excellence in Customer Service Award
Our endless dedication to the best customer service possible. We treat you as a member of our family, each and every step of the way.
Mark & Laura are very professional, skilled and offer excellent service. They have the knowledge and are residents of the area for great number of years. They know alot of people and services that are provided. They were incredibly helpful. I would recommend using Mark to buy or sell your next home.
Patient and professional, Mark tracked down regulatory and past sales information to help us make sound assessments about a number of the properties we considered. The portal he and his partner Laura create for you is smartly curated to your search criteria. His knowledge of the area goes beyond real estate to the best recreational areas and cafes! You're in good hands with Laura and Mark Murakami.
My husband and I were first time buyers and needed to buy a home in a relatively short time period. We were delighted to work with Mark and his team. They were incredibly helpful, honest, responsive and patient throughout the entire process. Mark is very knowledgeable and walked us through everything from start to finish. We love our new home and are so happy to have found it! A special shoutout goes out to Laura who answered all of our ongoing questions and made us feel like family members 🙂
Mark and Laura were both a pleasure to work with, selling my house in Dundalk On. They offered excellent service from start to finish. They were always available to answer any questions and assist whenever I needed them. They made the whole process as stress free as possible, I was very pleased with the photography as well as the great job in getting my listing in the various realtor boards. I would recommend Mark and Laura; they are truly an awesome team.