Kimberley / Beaver Valley
This beautiful region was created by glacial movement during the last ice age and currently encompasses the communities of Lake Eugenia, Feversham, Flesherton, Kimberley and Markdale.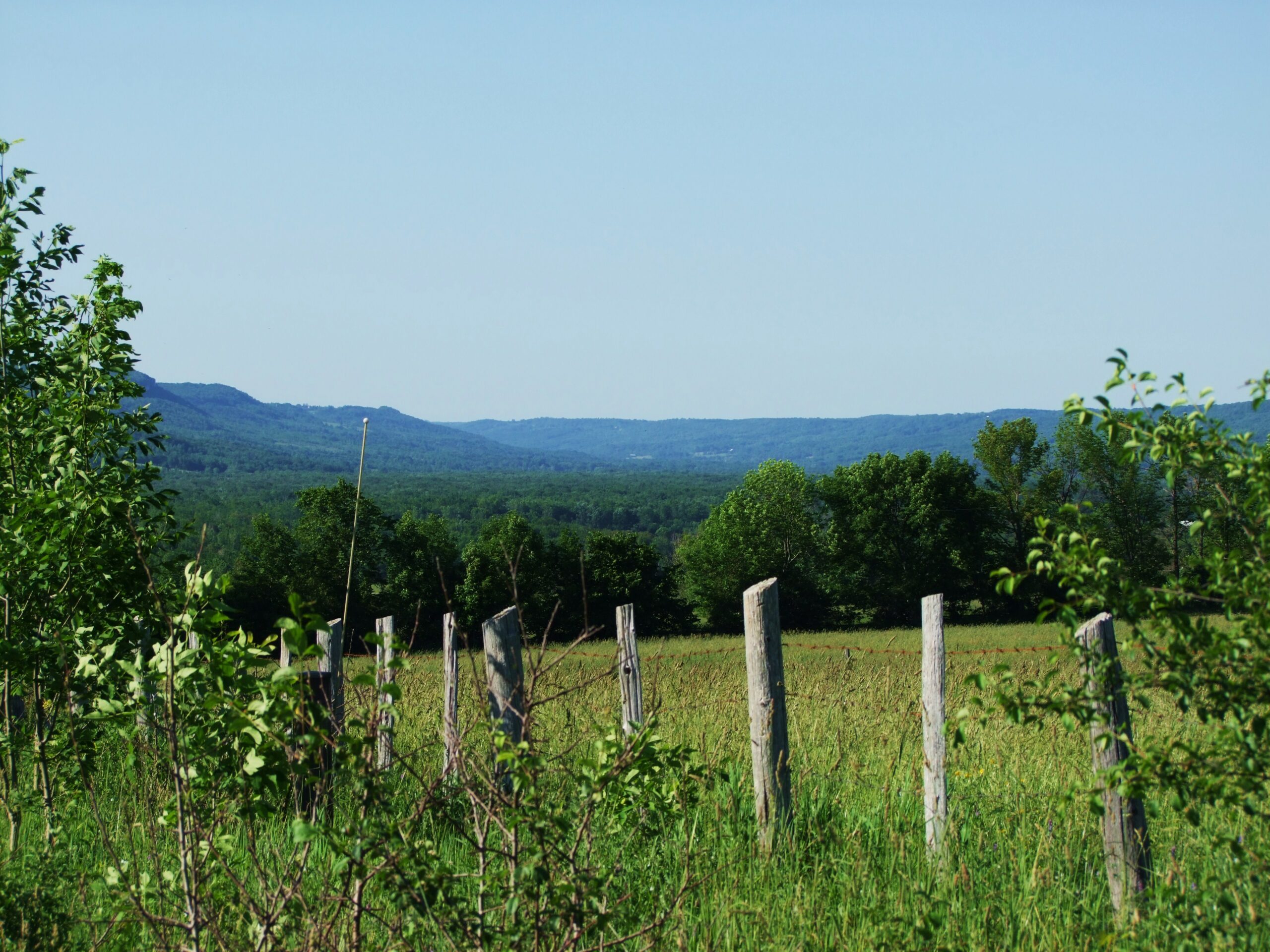 The eastern half of the valley is part of the Niagara Escarpment and was designated a UNESCO Biosphere Reserve in 1990, guaranteeing its preservation for generations to come.  The western half of the valley is home to the ski hills of the Beaver Valley Ski Club and Talisman Resort.
The small community of Eugenia was first settled in the 1850s, when enterprising hopefuls flocked to Eugenia Falls during the "Eugenia Gold Rush".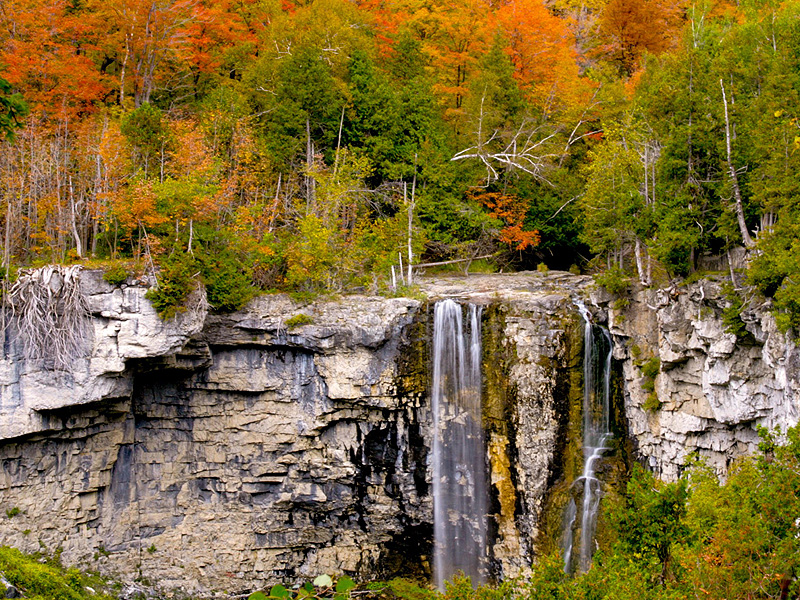 The region, only 1 1/2 hours from Toronto, has become popular with cottagers who enjoy using Lake Eugenia for leisure activities and great fishing (Largemouth and Rock Bass, Perch, Sunfish and Bullhead Catfish).  The lake is man-made creation, initially created in the 1950s as a reservoir for a hydro-electric dam that still operates today.
The village of Flesherton (population 700), often referred to as "the Gateway to Beaver Valley", is beautifully set in the rural countryside and sits at the crossroads of Highway 10 and Grey County Road #4 in the Municipality of Grey Highlands.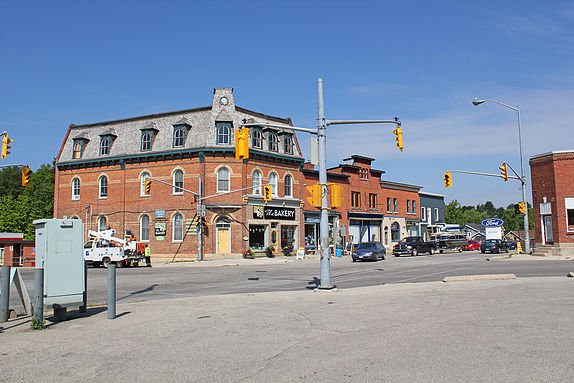 In addition to Grey Highlands Secondary School and MacPhail Memorial Elementary School (which was beautifully rebuilt in 2006 and abuts Flesherton Hills, a 100 acre wooded walking trail), the village includes an arena, post office, library, the South Grey Museum, a Canadian Legion hall, 2 churches and various small parks and walking trails.
Markdale boasts attractive parks, a vibrant main street, a lovely Ontario Early Years facility for youngsters, a golf and country club as well as a beautifully modern senior's residence and plans for a new and improved hospital.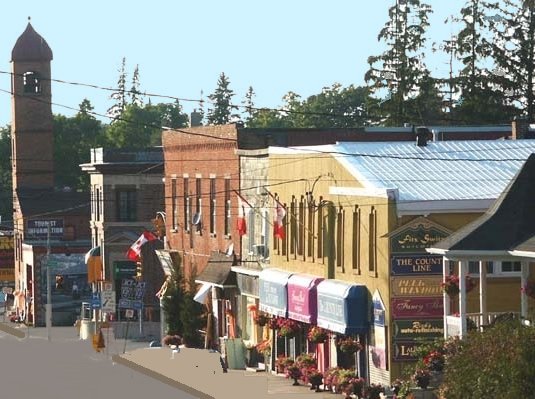 Markdale is home to nationally recognized Chapman's Ice Cream, a post office, modern library, three banks, medical clinics, a veterinary clinic, a grocery store, a hardware store, a florist and other small independent businesses. 
Notable Annual events include:
Berkeley is a rural community in the township of Chatsworth, Grey County minutes north of the town Markdale which provides all necessary amenities, and approximately 29 kms south of Owen Sound, the closest city.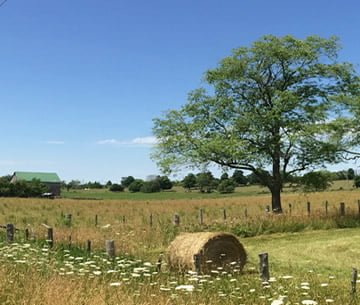 Like most other local areas, the village was settled by British immigrants in the 1800s.  Initially known as Holland and for a time as Chipmunk Corners, the name of the village was changed to Berkeley in the late 1870s, in recognition of the town of Berkeley, England.  The village itself it largely residential which makes it ideal for those seeking a respite from the hustle and bustle of busier locations.  Green spaces, horse farms, and quiet country living on large lots makes this location a favoured location for families, hobby farmers and nature lovers.
The village of Priceville sits on Grey Road #4 between Flesherton and Durham.
Cottagers and full-time residents alike are attracted to the rolling hills, meandering river and casual friendliness that Priceville has in spades.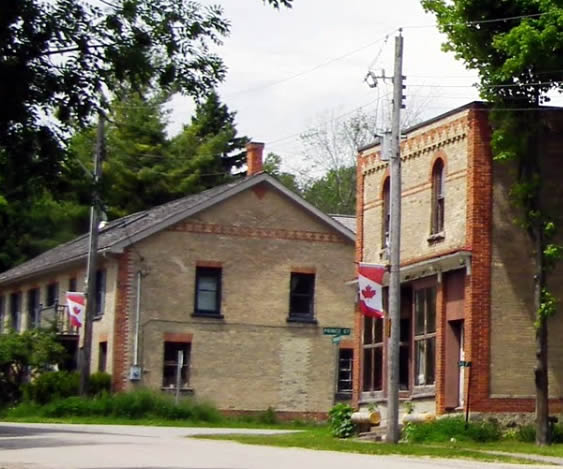 The Saugeen River criss-crosses the area, allowing for swimming holes, picnic areas and fishing as well as canoeing and kayaking. 
Local children make good use of "Priceville Hill" for tobogganing, the playground and baseball diamond, as well as the newly created outdoor skating rink at the local community hall, Stothart Hall.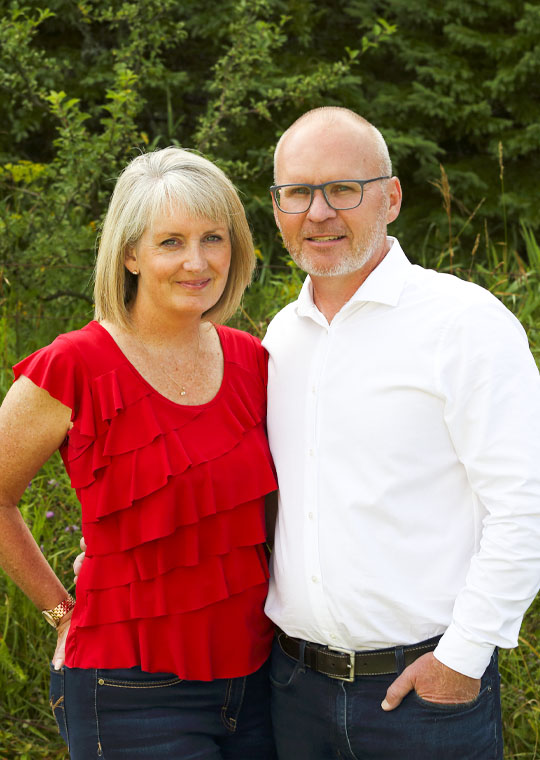 Homes For Sale In

Grey County