Search by City / Town / Community.

A Family Owned and Operated brokerage, Providing Unparalleled Service For Those Looking To Buy or Sell Real Estate in the Grey County Area.
Mark started his real estate career at Royal LePage RCR Realty in Flesherton where he enjoyed 14 years of experience and success. In 2017 Laura joined him to manage things behind the scenes and they haven't looked back since!

In March 2021 they were proud and pleased to join the Forest Hill Real Estate team and open their own independent branch in Markdale, Forest Hill Grey County.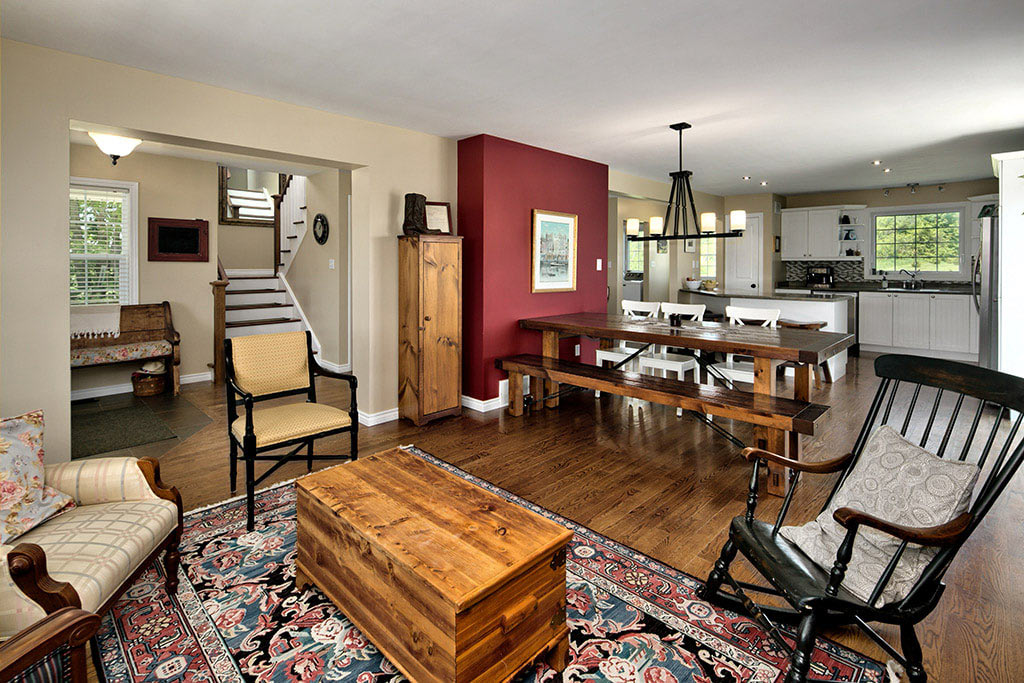 Have You Been Thinking About Selling Your Home in Grey County? 
Any agent can put a sign on your front lawn, take a few cell phone photos to post on MLS and hope for the best…but you deserve so much more than that!
Clients Served Since 2007
Sold over asking since January 2020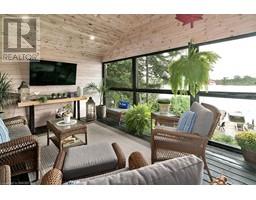 Eugenia, Ontario
With beautiful westerly views and private lake frontage, this home is perfectly situated for watching the sun set over popular Lake Eugenia! Enjoy scenic views of the lake from the 3 season Sun Room, the Dining Room, the Living Room, the Family Room...from just about every room in the house…
$1,529,900
FOREST HILL REAL ESTATE INC. BROKERAGE
4 bedrooms + 3 bathrooms + 2535
Grey Highlands, Ontario
Built in 1990 to be a country escape and cozy family home, this bright, open-concept raised bungalow is nestled among the trees on a private, wooded 50 acre parcel that is perfectly located to allow you to enjoy the peaceful surroundings. The 3 bed, 1.5 bath home has seen some…
$998,067
FOREST HILL REAL ESTATE INC. BROKERAGE
3 bedrooms + 2 bathrooms + 50 acres
Looking For Information As A Home Owner in The Grey County Area? 
We're constantly updating our blog page, creating new content that provides true value to home owners in Grey County and beyond. Whether it be home improvement tips, market updates, or general helpful information, we have it all.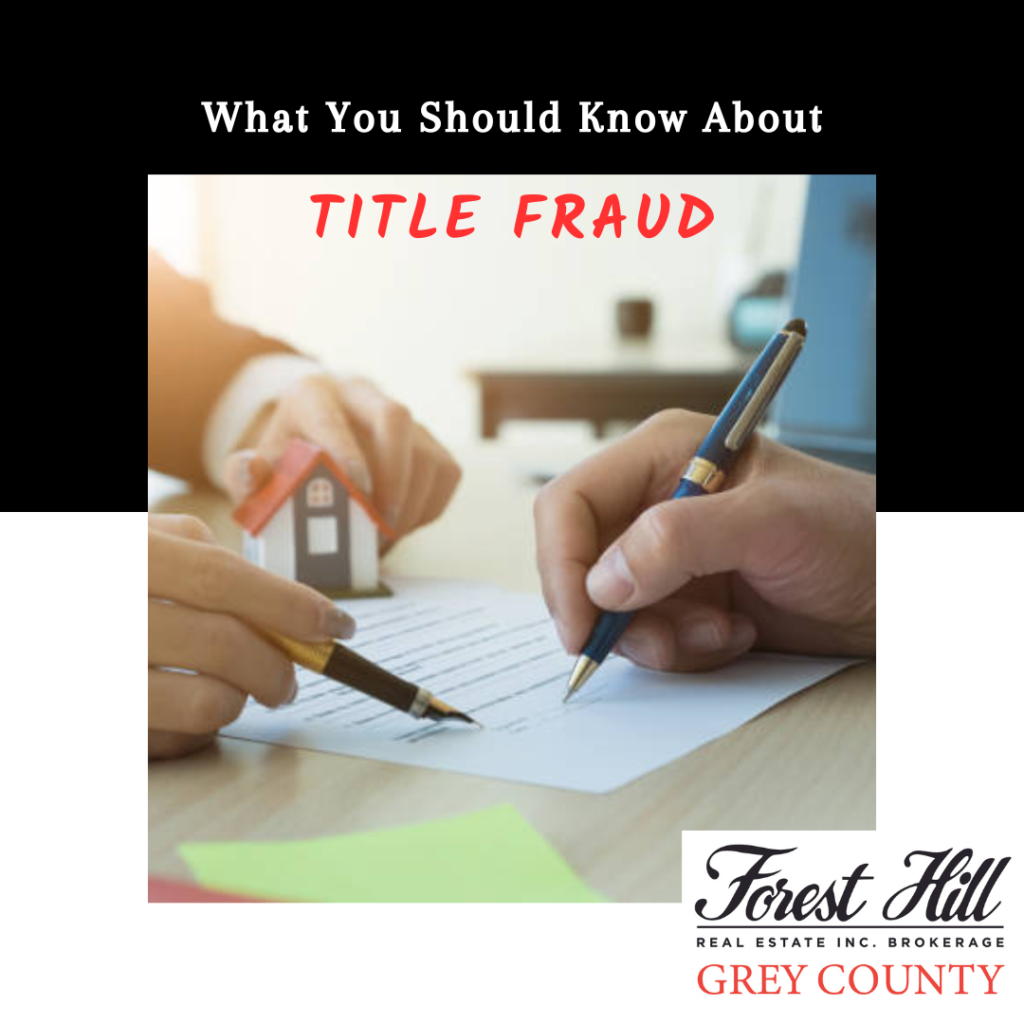 What you should know about title fraud. By Joe Richer Registrar, Real Estate Council of Ontario As published in the Toronto Star on Friday, March 24,
Read More »