According to the 2019 Royal LePage House Price Survey and Market Forecast, the price of a home in Canada increased 2.2% year over year to $648,544 in the 4th quarter of 2019 as buyers continued to return to the real estate market and adapt to the government's mortgage stress test.  The price of a home in Canada is expected to increase 3.2% year over year in 2020 to $6269,800.  This forecast is dependent on consistent economic conditions, assuming no new governmental housing policy changes and includes regional aggregate and housing type forecasts.
Read the Q4 2019 Royal LePage House Price Survey here.
See Royal LePage's 2020 Forecast figures, click here.
What does this mean for Grey County property owners?
In the GTA home prices heated up again due to demand outstripping supply.  While Grey and Bruce counties are a separate market from the GTA, we know that we can expect to be influenced by market conditions to the south.  With low supply levels, population growth and increased consumer confidence all contributing to an increase in housing prices in the Greater Toronto Area, it only makes sense that more buyers will begin to look further afield and may consider purchasing property outside of the city along commuter routes or in locations that allow for alternate arrangements such as telecommuting.  In Grey County we are uniquely positioned to take advantage of this opportunity and we are already seeing an increase in buyers coming up from the Toronto area, a that trend is expected to continue as our area is often considered both more appealing and more affordable than communities within the GTA.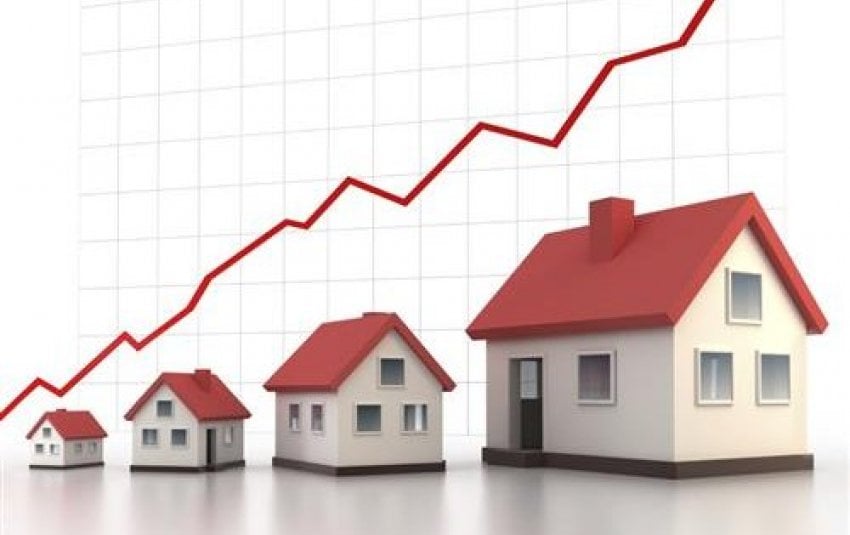 About the Royal LePage House Price Survey:  The Royal LePage House Price Survey provides information on the 3 most common types of housing in Canada, in 64 of the nation's largest real estate markets.  Housing values in the Royal LePage Housing Price Survey are based on the Royal LePage Canadian Real Estate Market Composite, produced quarterly through the use of company data, in addition to data and analytics from its sister company, RPS, Real Property Solutions, the trusted source for residential real estate intelligence and analytics in Canada.Commentary on housing and forecast values are provided by Royal LePage residential real estate experts, based on their opinions and market knowledge.