What would a 2nd income stream mean to you?  What about a 3rd?
214006 Sideroad 30 in Grey Highlands offers 2 separate opportunities to derive income from the property!  Ask me for details at 519-270-6702.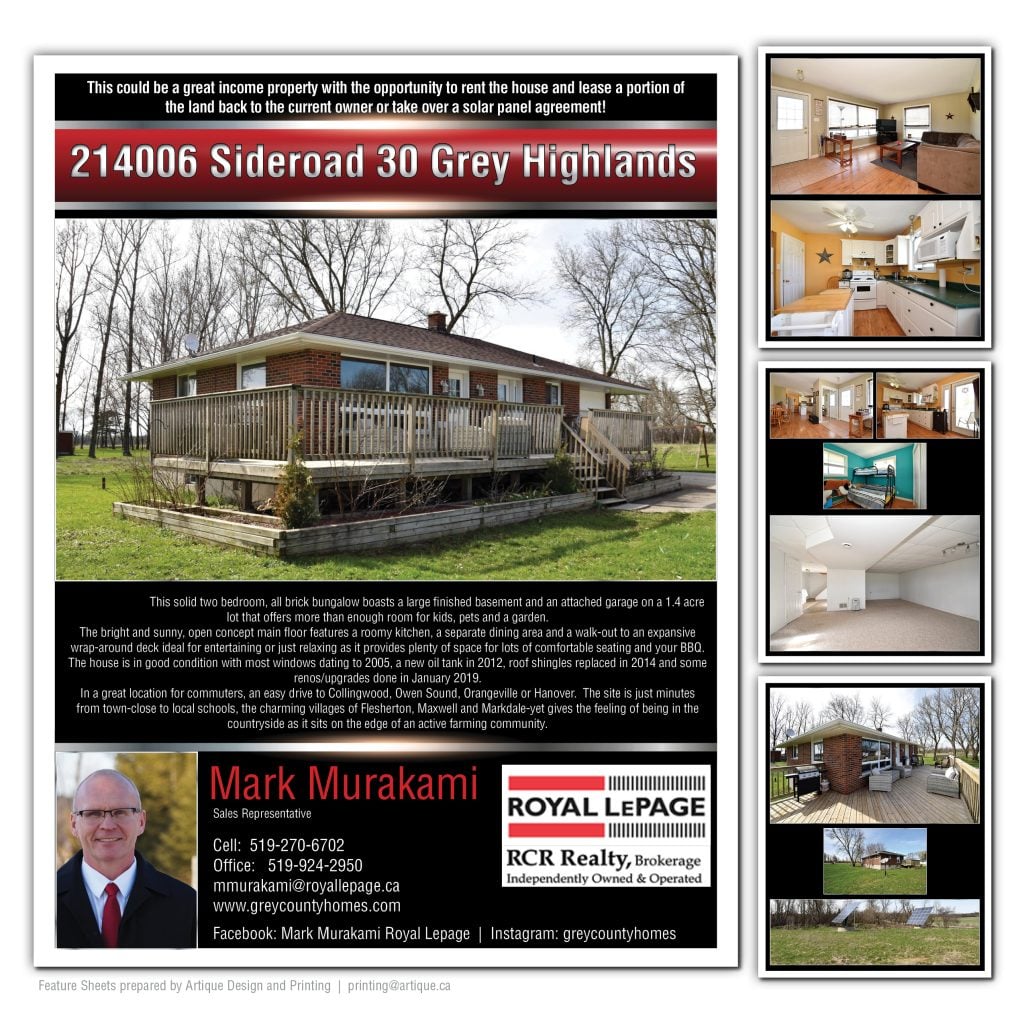 Interested?  Take the virtual tour below and contact me to arrange your private showing today!