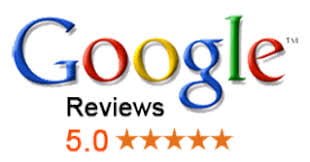 I am pleased to have another great review to share and happy to know that newcomers to our community are enjoying the awesome local amenities!
"As first-time homebuyers who are new to Grey County, we feel lucky to have found Mark as a realtor. He is friendly, knowledgeable, and was able to answer our many questions during the home-buying process. As well, Mark helped us to learn more about the region by recommending local businesses, walking trails and showing us nearby communities. With Mark's help we found a home that we love within our budget and we would happily recommend his services."
– Sean H. and Katrina G.