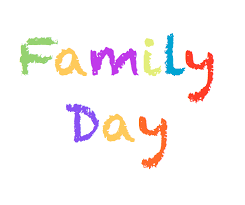 Celebrate Family Day in Priceville at Stothart Hall!
Located at 104 Kinross Street (Priceville Ball Diamond)
Lace up and enjoy outdoor ice skating 10:00 – 2:00 (weather permitting)
Free hot dogs & hot chocolate 11:00 – 1:00
Call D Harrison for details (519-924-2415)
A BIG THANK YOU to Doug and Mary Harrison for organizing the event and maintaining the rink!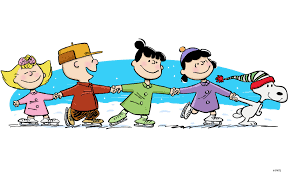 Celebrate Family Day in Markdale at the Rec Complex, King Edward Park!
   *   Admission by donation   *   Prizes, giveaways and more!   *   Come on out and join in the fun!   *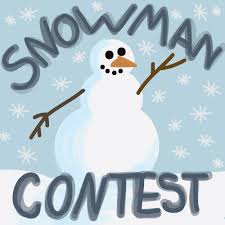 Snowman Competition             9:00am – noon  (judging begins at noon)
                   Categories Celebrating Canada's 150th Anniversary include:
                             *  Best Sports Figure in Canadian Team Uniform
                             *  Best Canadian Prim Minister/Icon
                             *  Most Imaginative Figure or Landmark
Schedule Of Markdale Events
Pancake Breakfast                   8:30 – 11:00  (Complex Food Booth – Adults $8.00, kids under 12 $5.00)
Jim Menken, Chainsaw Carver           9:00 start time    (live carving sponsored by Georgian Bay Cremation Services)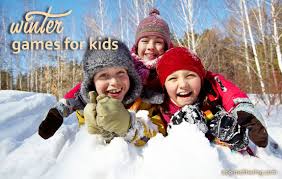 Kickin' Back Alpacas                  10:00 – 2:00   (animals and products)
Indoor Games          10:00 – 3:00  (sponsored by Annesley United Church)
Hope Haven Educational Program     10:00 – 2:00   (upstairs Rec Centre)
SEGCHC Skate Exchange            11:00 – 2:30
Winter Games and Activities           1:00 – 3:00 (activities, relays  and baked goods sponsored by Beavercrest's and MacPhail's SCCs)
Tyler Boyle's "Jack Frost Groove"         1:00 – 2:00   (sponsored by Kevin McMeekinLaw Office)
Free Public Skating             2:00 – 3:30   (sponsored by Beavercrest's and MacPhail's SCCs)
A BIG THANK YOU to the Markdale Recreation Committee, BMO Markdale, all sponsors and volunteers, 
MacPhail Memorial's and Beavercrest's School Community Councils.