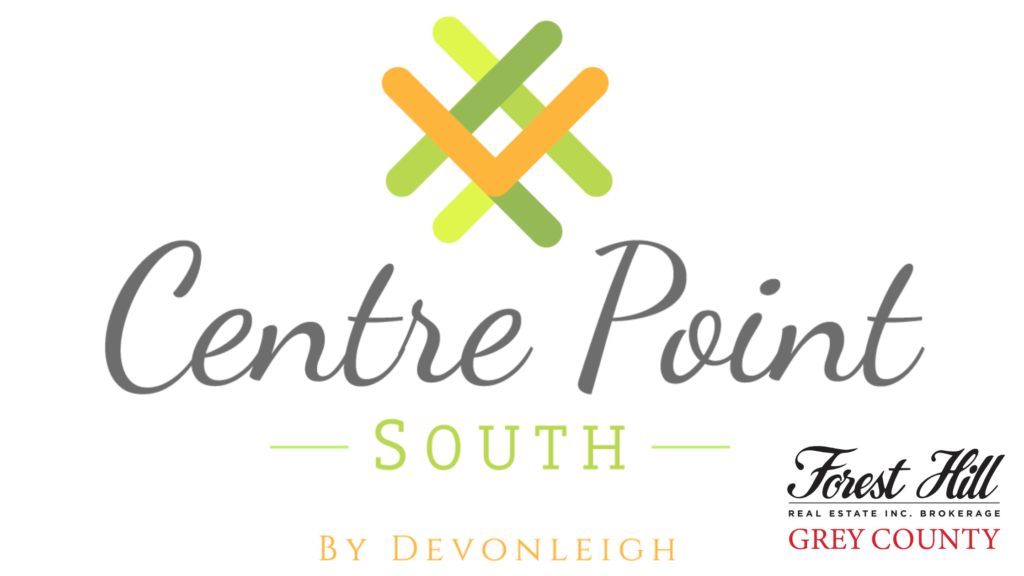 Centre Point South by Devonleigh Homes in Markdale
Grand Opening September 16, 2023
Centre Point South – A Masterplanned Community by Devonleigh Homes
space
Devonleigh Homes is proud to present Centre Point South in Markdale, Ontario. Markdale serves as a central point in Grey County/Beaver Valley and provides easy access to the outstanding, natural beauty of the area. 
space
4 Model Homes Available
space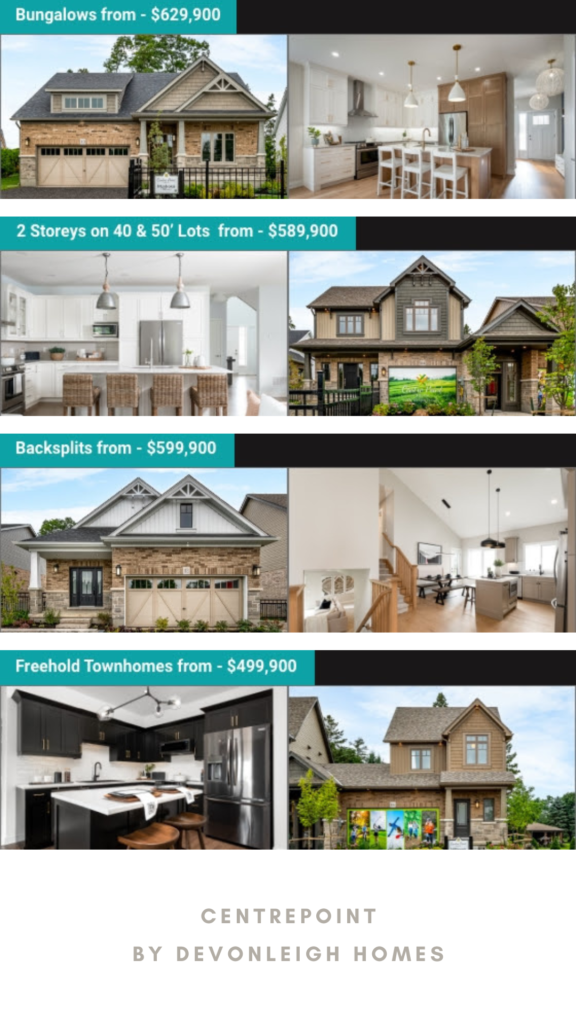 Currently open for Registration!
space
The Beaver Valley is host to a variety of recreational activities with breathtaking views! Enjoy nearby lakes, waterfalls, hiking, fishing, and golf. Or head out for adventures at the wide variety of public and private ski clubs and resorts; Beaver Valley, Blue Mountain, Craigleith, Osler Bluffs and more. All just a short drive away.
From its history, we know that the Toronto, Grey, and Bruce Railway had a station here. Early railways were a key component to the town's original success. Because of its convenient location and access, Markdale is a traditional junction that both people and goods have traveled through. The Centre Point South logo reflects this crossroads theme of train tracks intersecting to tie in with the town's history.
space
Markdale
The growing community of Markdale offers families the perfect balance of rural and urban living. Known for its small-town charm, beautiful scenery, and excellent amenities, the community is only, 60-90 minutes to the urban centers of the GTA and all it has to offer.
With the addition of the Markdale Hospital, residents now have access to state-of-the-art healthcare just minutes away. Integral to Centre Point South, is the brand new, Beavercrest Community School which will host both childcare rooms and EarlyON as part of the 328 pupil school. Approval of construction is already underway. The school's convenient location and modern features will enhance the new homes at Centre Point South as an easy option for families. Nearby amenities include a grocery store, shops, restaurants, and entertainment options, all within walking distance.
Markdale has already welcomed many new residents seeking a more relaxed pace of life. These latest arrivals have brought a new vibrancy and thriving businesses to the community. With the town expected to see significant growth in the coming years, investing in Markdale could be a smart move. The Centre Point South neighbourhood will provide potential homebuyers with the opportunity to own a piece of this thriving community, while also enjoying the many benefits it has to offer.
space
An Attractive Craftsman Style Community
Centre Point South will be an attractive collection of Craftsman style Single Detached Homes and Freehold Townhomes, catering to families in search of a welcoming and friendly neighborhood.
The homes at Centre Point South will feature spacious, modern designs with a focus on energy-efficiency and high-quality craftsmanship. We are confident that our community will be in high demand. The aim for Devonleigh Homes is to bring the same comfort, value, and style to Centre Point South that have established our stellar reputation in all our past communities. We look forward to welcoming you to a new peaceful pace of life in this wonderful community.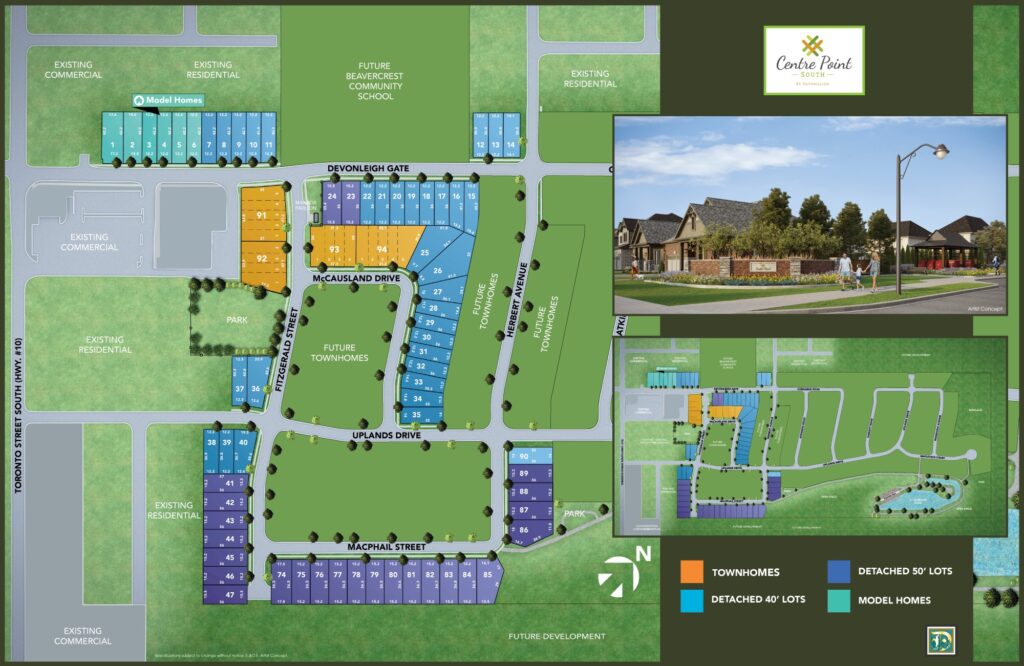 space
Forest Hill Real Estate – GREY COUNTY has no affiliation with Devonleigh Homes or the Centre Point South development. This information is provided for information purposes only. For more detailed information, please contact Devonleigh Homes directly.
To register with Devonleigh Homes, visit:  https://www.devonleighhomes.com/communities/centre-point-south/