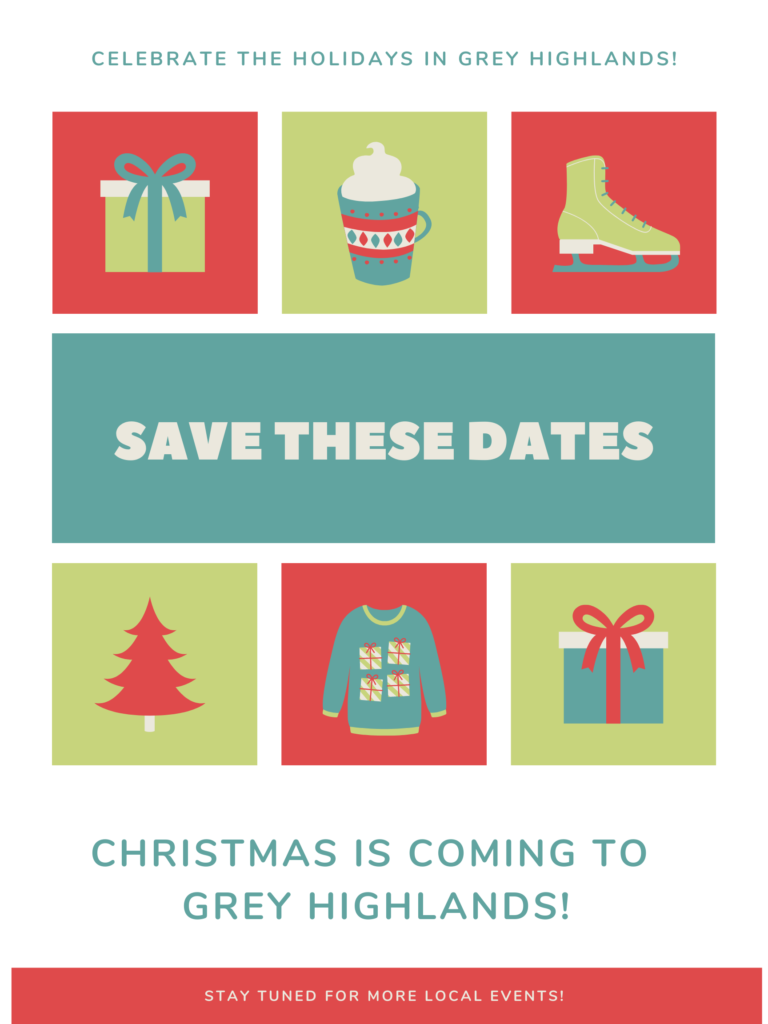 We may have seen our first glimpse of the white stuff this week but it still feels like the holidays are way off in the future.
But we know that's not true and ready or not, Christmas is coming to Grey Highlands!
Save these dates for these local holiday events

and join in a festive kick-off to the holiday season!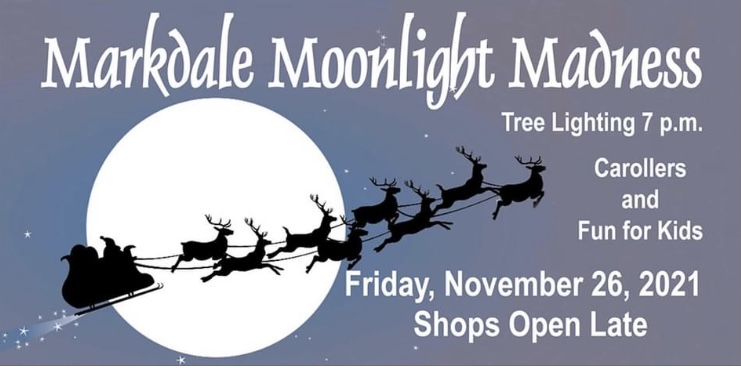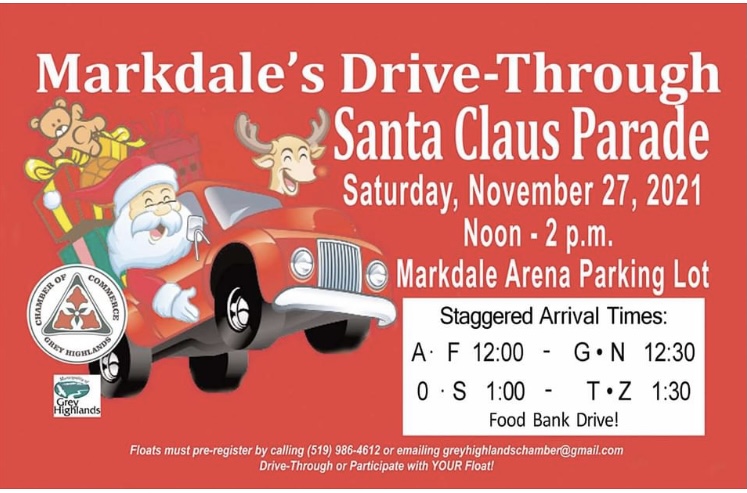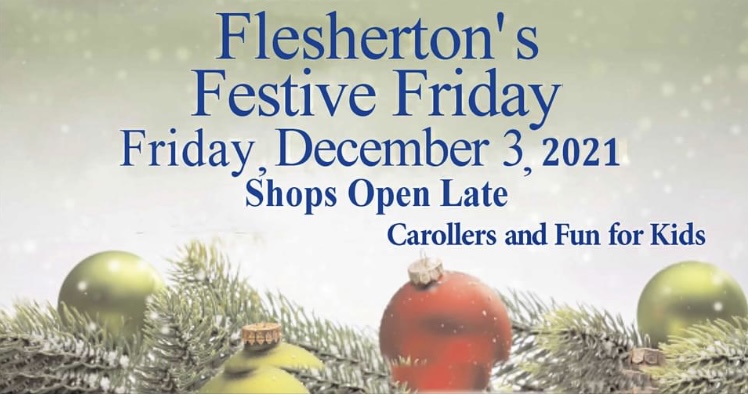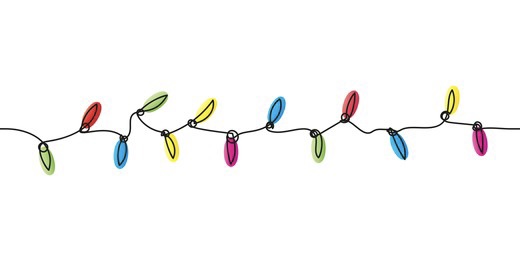 And while you're gearing up to enjoy the Christmas season with your friends and family, please don't forget about those among us who could use some additional help. Your support would be greatly appreciated by the following organizations: