Home improvement projects can be both costly and time consuming, so it's easy to put off big jobs like replacing windows until it's absolutely necessary. The question is, how do you know when that time has come? Answer these quick questions to find out if you can wait a little longer or if you need to swap out windows sooner rather than later.
How many panes are there?
If you own an older house, you may have old windows. Are there multiple panes of glass or just single ones? If you only see a single layer, you might want to consider making an upgrade. Double paned glass (or even triple panes) reduce energy consumption and associated costs.
Can you feel a breeze?
If you can feel a breeze or you see curtains moving when windows are closed, you're spending more on heating and cooling than you need to. Drafty windows let in the heat and damp during warm weather and allow the warmth to escape from your home during the winter months.
Can you open your windows easily?
This one seems obvious but it is often overlooked, especially in old houses. If it is difficult to open or completely close a window, it is often a sign that other issues exist – broken seals, rotten frames, etc.
Are there any visible signs of weakness?
If you can see bubbled or peeling paint, swollen wood that is no longer flush with the wall or mildew, you probably have some degree of rot surrounding the window. If you're not sure exactly what you're looking at, ask a home inspector or window replacement company to take a look.
Exactly what needs replaced?
The reality is, sometimes budget dictates how much of a renovation gets done. In other cases, old home enthusiasts want to preserve as much of the original character of a home as possible. The good news is a full replacement isn't your only option. Sometimes you can get by with an interior window insert that provides extra insulation and protection from drafts and moisture.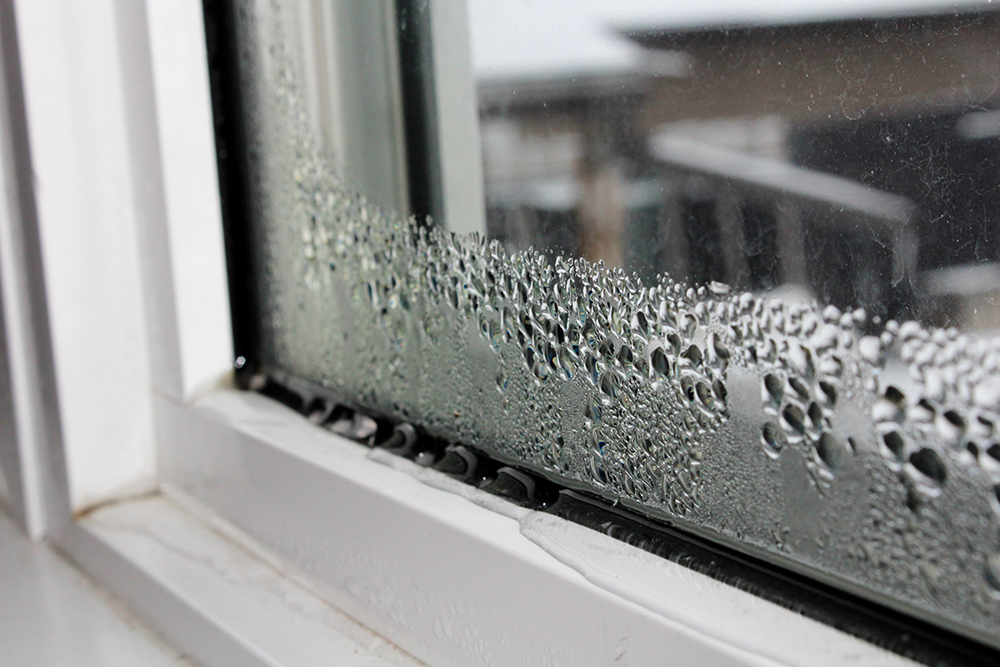 Who can I call?
Need to talk to an expert? These professionals can offer opinions, options and information to help you make the most informed decision possible.
Complete Home Inspections – Jim Elliott 519-303-8008
Brick House Home Inspection Services – Darcy MacLeod 705-888-6449
Clera Windows & Doors – Hanover or Owen Sound 1-844-738-7936
Home Depot – Owen Sound or Collingwood
Before you make the call, make sure you speak the language
Casing – the frame around the window, usually made of vinyl, wood or sometimes steel
Catch – the lock, accessible from the inside only
Muntins – the grids that separate panes of glass, for example "6 over 6" in old cottages or homes
Panes – the glass in the windows
Stool – also called the window sill or ledge, the piece at the bottom of the window that resembles and can be used as a shelf