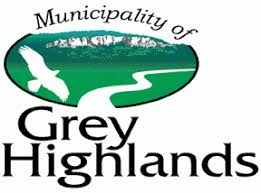 2018 promises to be an exciting year for Grey Highlands!  According to"Business Outlook 2018″, a special publication of the Owen Sound Sun Times, and Mayor Paul McQueen, Grey Highlands residents can expect some significant and positive changes in the coming years.  Among the community building projects residents can look forward to:
an increase in construction due to a higher number of building permits being granted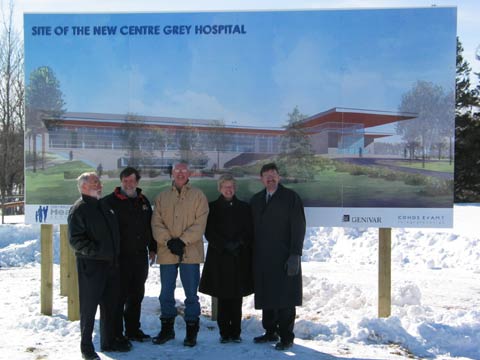 new trucks and equipment for use by the municipality's Transportation Dept.
replacing the Markdale water tower
water and sewer work on County Road 12
plans for a Tim Horton's and a Sobey's Superstore
plans for development of hazardous waste collection system and options for handling kitchen/garden waste