The South East Grey Community Health Centre provides primary care services and health programs to the residents of the Municipalities of Chatsworth, Grey Highlands, Southgate and West Grey.  In addition to the main site in Markdale, programs and services are offered at satellite sites in Chatsworth, Dundalk, Flesherton, Feversham and Eugenia.  The CHC provides a range of community-based health services through their team of health care workers including Physicians, Nurse Practitioners, Registered Nurses, a Social Worker, a Registered Dietitian, a Physiotherapist, a Chiropodist, a Health Promoter, and a Community Developer.
Similar to a doctor's office, rostered patients of the CHC can make appointments with any of the available health care workers, but unlike a doctor's office, the CHC also provides services and programs to unregistered clients.  Social programs, exercise classes, lunch groups, seniors programs, etc are offered to all South East Grey residents free of charge.
Becoming a patient of the SEGCHC only requires you to register.  Applications and enrollment forms are available at each location, on the website, at Municipal Offices or you can download a copy of the enrollment form here.  Primary Care services are free and most programs are free.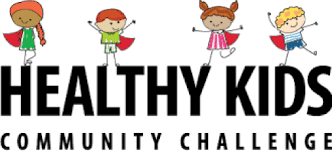 To contact the South East Grey Community Health Centre
Tel: 519-986-2222
Toll Free: 1-855-519-2220
Fax: 519-986-3999