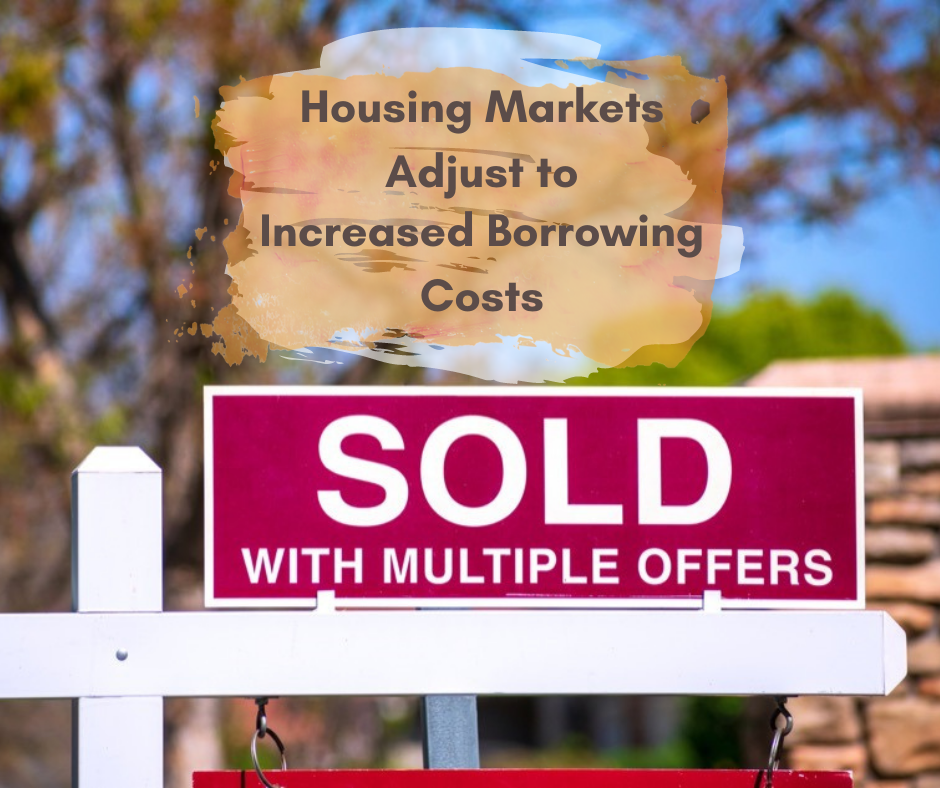 Housing Markets Adjust to Increased Borrowing Costs
The Greater Toronto Area (GTA) housing market continued to adjust to increased borrowing costs, with the number of transactions down on a monthly and annual basis. As has been the case with previous rate tightening cycles, some home buyers have moved to the sidelines to determine how they will reposition themselves in the marketplace given the higher rate environment and related impact on affordability.
The MLS® Home Price Index Composite Benchmark was up by 30.6 per cent year-over-year in April 2002. The benchmark level in April was down in comparison to the March level. The average selling price, at $1,254,436, was up by 15 per cent compared to April 2021, but down compared to the average selling price of $1,300,082 in March 2022.
Housing Markets Adjust to Increased Borrowing Costs
"Policymakers should not assume that because home sales are off their record peak, we can ignore the lack of inventory in the market. Buyers who have moved to the sidelines will not remain there forever, and the population of our region will continue to grow on the back of immigration. In the absence of new supply, we will build a significant amount of pent-up demand that will need to be satisfied in the not-too distant future. The ability to increase and diversify our housing supply needs to be a key area of debate in our upcoming provincial and municipal elections," said TRREB CEO John DiMichele.
Unsure about how best to navigate the real estate market during uncertain times? You're not alone. If you have questions about how to proceed with your plans to buy or sell property, we would be happy to chat. Give us a call, send off an email or stop by our office to chat.
Abridged from a Toronto Regional Real Estate Board Press Release – May 4, 2022
Housing Markets Adjust to Increased Borrowing Costs