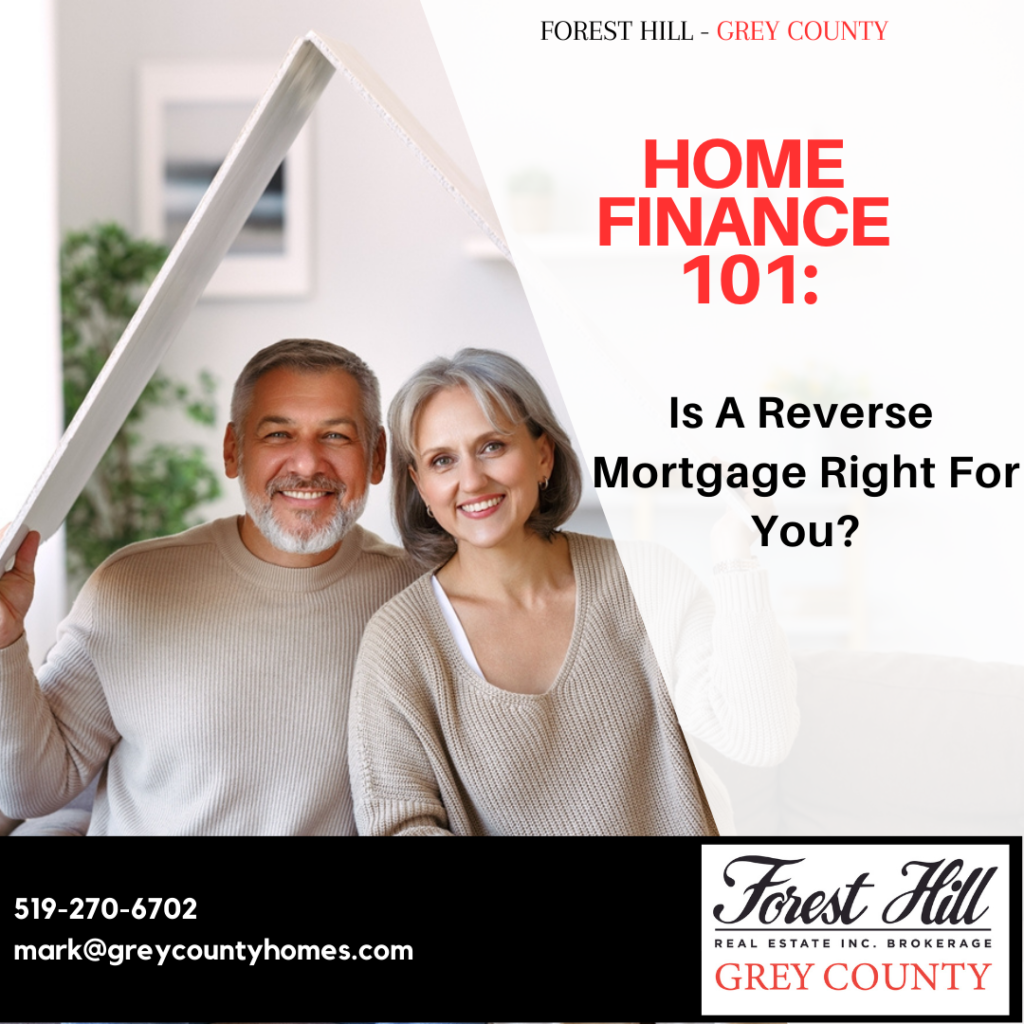 Is a Reverse Mortgage Right For You?
Published by CTV News Online Edition March 2, 2023 10:06 a.m. EST
Written by Tom Yun, CTVNews.ca writer
space
Reverse mortgages are seeing a surge in popularity as more Canadians seek to age in place and supplement their income amid the ongoing affordability crisis.
HomeEquity Bank, Canada's largest reverse mortgage provider, reported that in 2022, it had issued over $1 billion dollars in reverse mortgages, which is up 30 per cent from 2021.
"A lot of people who are retired fall into a position where they're house rich and cash poor. So especially if they don't have any sort of defined pension plan or if they haven't invested heavily in RRSP… that's when a reverse mortgage comes in handy," Toronto-based mortgage broker Mary Sialtsis told CTV's Your Morning on Thursday.
Sialtsis says the rise in Canadians seeking reverse mortgages is unsurprising, especially after the horror stories coming out of long-term care homes with COVID-19.
"A lot of seniors are rethinking their plans about aging in place rather than going into retirement facilities," she told CTV's Your Morning on Thursday. "Some of them do need help with assistance while they're living, and they can't afford it. So a reverse mortgage is a great option."
Benefits
Reverse mortgages operate similarly to a home equity line of credit. Canadians 55 or older who own their home can borrow against home equity to supplement their pension earnings, while being able to continue living in their own home.
"I have several clients that have used it, who are retired and they don't have private pensions. So they're only earning CPP, and OAS which really doesn't give them a lot of money," Sialtsis said. "They want to kind of supplement their lifestyles, so they'll take a reverse mortgage."
Unlike typical mortgages or lines of credit, reverse mortgage recipients don't need to pay back funds until both homeowners die, move or sell the house.
Even if one homeowner moves to a retirement facility, the other can continue to live in their home and receive the reverse mortgage. If both homeowners die, their estate would have to pay back the mortgage within 180 days, which is typically done by selling the house.
Drawbacks
There are also limits as to how much you can borrow against your home.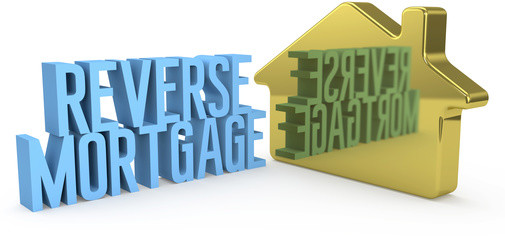 "The most you can borrow against the value of your home is 55 per cent. What's important to note is that the percentage that you can borrow from the home is based on how old you are. So somebody who is 57 might only be able to access about 20 per cent of the value of the home," Sialtsis explained.
But no matter how much you borrow against your home, you will never lose ownership of your home with a reverse mortgage.
"The owners never lose ownership of the home. That is key. They always stayed the home owners and it is simply a mortgage that they're getting," said Sialtsis.
space
If your current home is not compatible with "aging in place", we can help you find a suitable property. If you are thinking about selling your home and are wondering how much your property may be worth, make Forest Hill – GREY COUNTY your first call. We make selling your home as stress-free as possible and provide top of the line customer service to every customer every time. Contact us today to see what we can do for you!