If you have been looking for a parcel of land in Grey Highlands, this might just be your lucky day!
504252 Grey Road 12, Markdale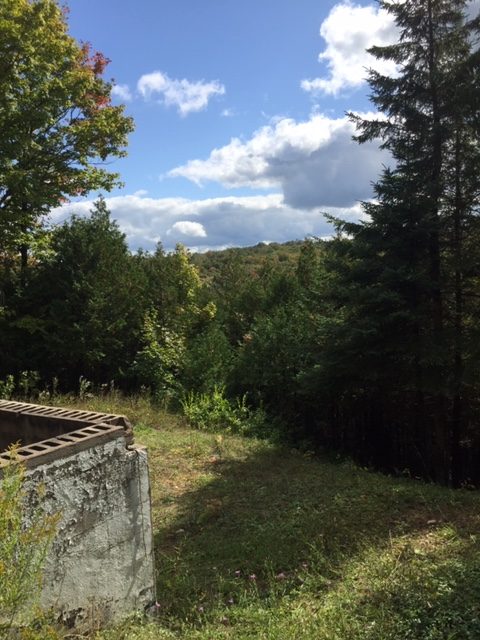 504252 Grey Road 12 is an attractive 5 acre property offering privacy and seclusion just minutes from Markdale.  Scenic and peaceful, this property is currently used as a weekend retreat.  A great spot for camping, hunting and fishing, or just enjoying the great outdoors while you firm up your plans to build.  Wander through the bush and down into a ravine that eventually leads you to the Saugeen River – a beautiful location for the outdoor enthusiast!
A foundation, well and septic system are not currently in use but still present on the property from an old chalet that burned down years ago.  Buyers are to complete their own due diligence on each.  Sale includes a 30′ trailer and contents, an empty (19'9 x 8′) metal shipping container and an (8'5 x 12′) outdoor sauna.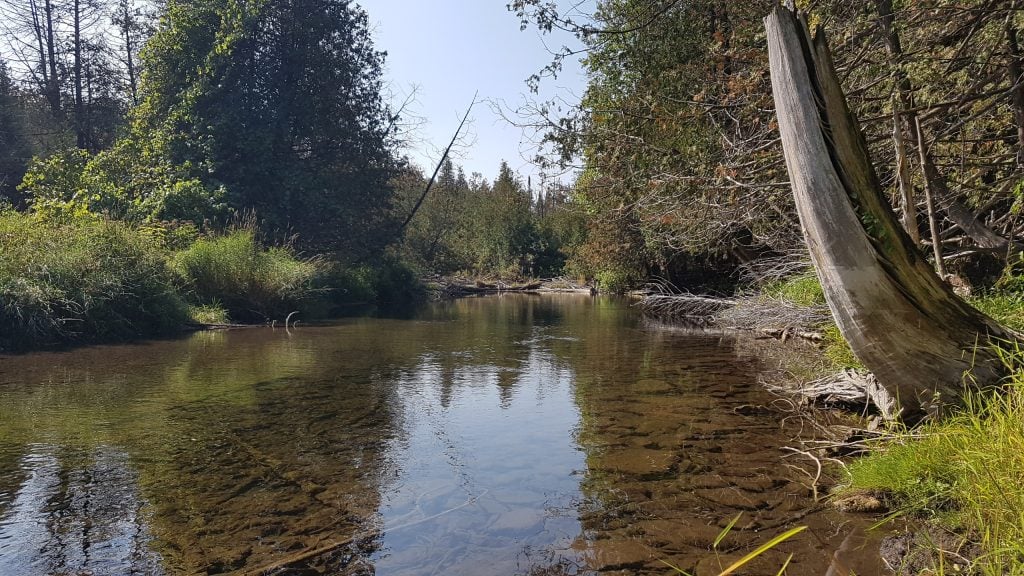 504252 Grey Road 12, Markdale (West Grey)
MLS #223291
List Price: $199,967.00
Part Lot 11 Concession 14, Southgate Road 22, Hopeville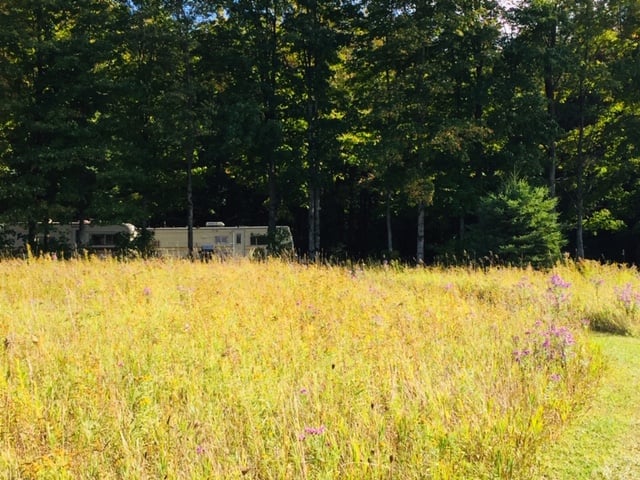 Part Lot 11 Concession 14, Southgate Road 22 offers something just a little more rustic; a 9 acre parcel of land ideally suited to use as a recreational lot.  With a large, open area as well as a significant amount of bush (with some potential for logging), this lot is surrounded by attractive rural homes and farms along Southgate Road22 and well-kept recreational properties along the shared unopened road allowance.  Private, quiet and peaceful, this lot offers miles of walking trails through the woods and an ideal spot for your hunt camp or summer camping.
This property is being sold "as is, where is" and includes 2 serviceable trailers and all contents (a 30′ MasterCraft and a 21′ Glendette) as well as a 3rd older trailer used for parts and an old moving truck used for storage.
Note the lot is on an unopened seasonal road that does not receive any regular maintenance, making building permits difficult to acquire and therefore this lot does not have a well, septic or hydro hook up.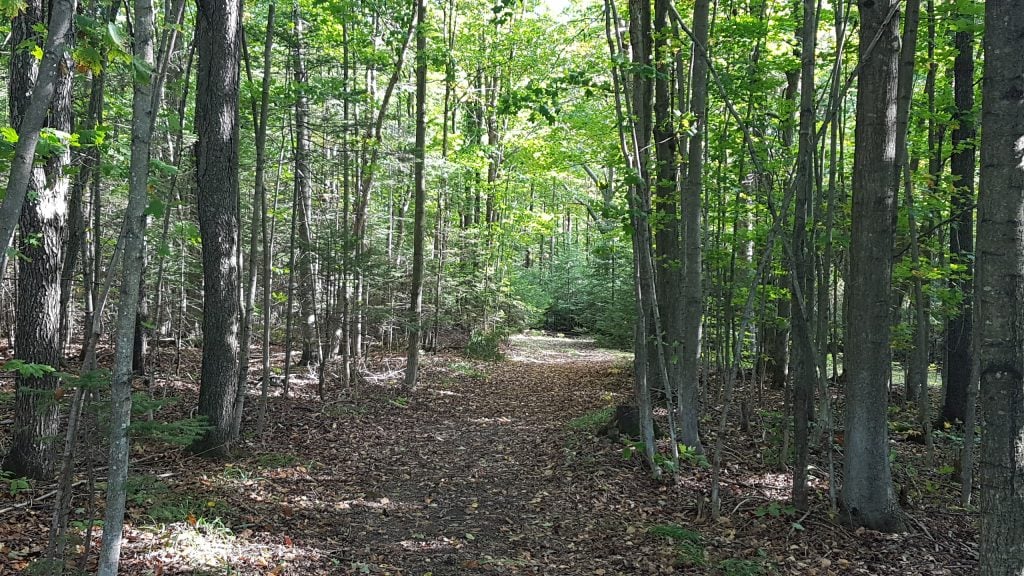 Part Lot 11 Concession 14, Southgate Road 22, Hopeville
MLS #223885
List Price: $109,967.00
If either of these properties have caught your attention, give me a call to request the listing information and details we have on file.
If you have a property that you are not using and have considered selling, I can help you understand your property's worth in today's bust real estate market.  Contact me to arrange your free property evaluation today.
If you would like some help locating your dream property, I would be happy to help with that too.  Please give me a call!