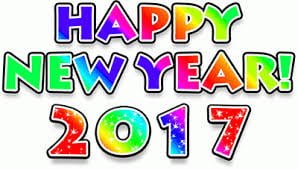 Looking for a family-friendly way to ring in the New Year in Owen Sound?  The city's New Year's Eve Family Celebration is perfect for families with children 12 and under!
Presented in partnership with the YMCA, this extravaganza will feature musical guests "Our Shotgun Wedding" and "the Eighth Street Orchestra" and the BUFF Bistro will be open throughout the event.  Lots of fun activities are planned including:
Crafts and Face Painting 4:00 – 7:00pm

Family Swim 4:00 – 5:30pm (Kids under 18 must be accompanied by an adult. Bring swimsuits, towels and a lock)

Family Fun in the Gym 4:00 – 6:00pm

Ice Skating 4:00 – 6:45pm

Early Countdown, Auld Lang Syne and Balloon Drop 7:00pm
Admission by donation.  This event is alcohol-free.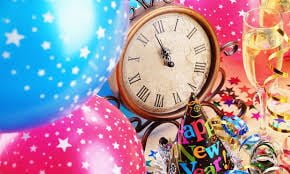 All events take place at the Julie MacArthur Regional Rec Centre: 700 10th Street East in Owen Sound
Click here for more information or call 519-376-4440 ext. 1251.