While the location of this property may not be what you're expecting from us at Forest Hill Real Estate – GREY COUNTY, those of you who know us well know that after a couple of vacations, our family fell in love with Newfoundland. The people are unfailingly friendly, the scenery never fails to impress and if you're lucky enough to be close to them, the ocean and coastlines are truly beautiful. Ocean front escape in Newfoundland! ocean front escape in Newfoundland!
After chatting with a colleague on the phone, I became aware of this amazing ocean front escape and agreed to share the listing info with my Ontario audience. It really is one-of-a-kind and offers so many possibilities whether it would be your income property, retirement property or an amazing home away from home for you and your extended family!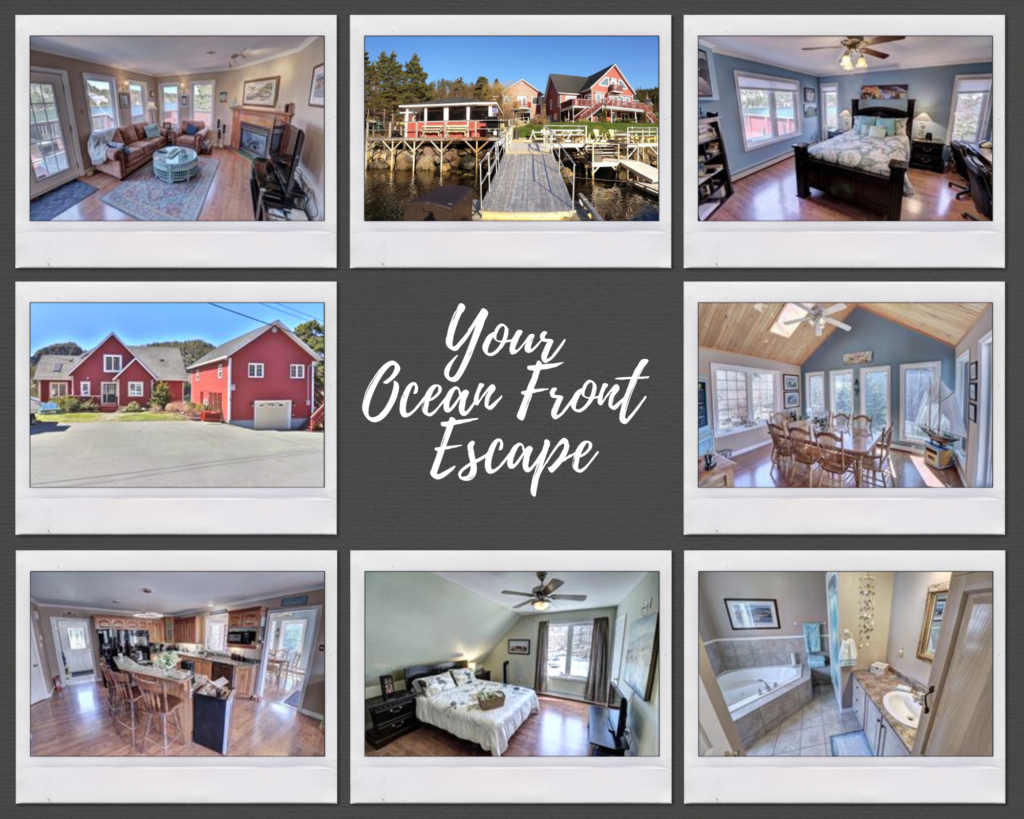 Asking price $1,599,000.00
Located just 35 minutes from St. John's in scenic Middle Arm Avondale and overlooking Conception Bay on the Avalon Peninsula, this family compound includes a lovely, spacious home (built in 2006) on a half acre lot with lots of room for guests PLUS a self-sufficient basement apartment AND a 2nd apartment above the garage. Offering a total of 8 bedrooms, 7 1/2 baths and 3 kitchens spread over 3 units, there's room for everyone! Take in gorgeous views of Conception Bay from the deck, the cookhouse or from indoors. Spend your days kayaking, swimming or boating from your own private wharf and light a fire in the cookhouse when it's time to eat.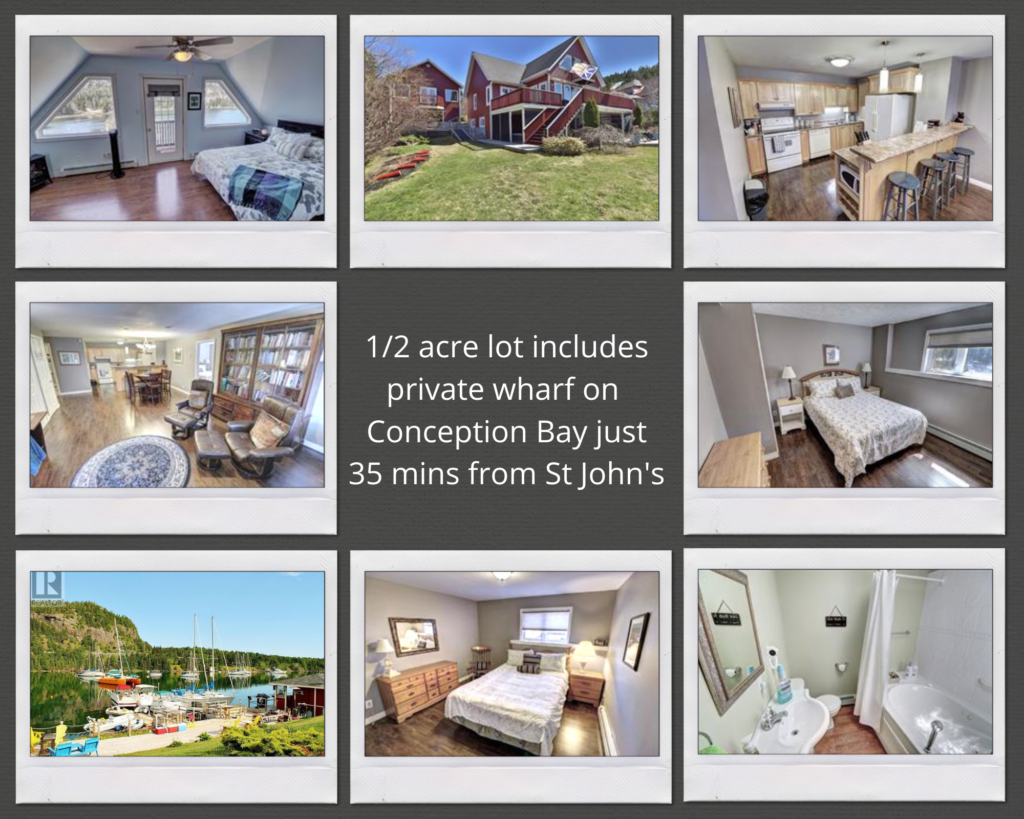 Additional details include:
open-air and covered decks
320 sq ft cookhouse with kitchen and full bath
new roof on house and garage with 4 new skylights for tons of natural light
ocean front escape in Newfoundland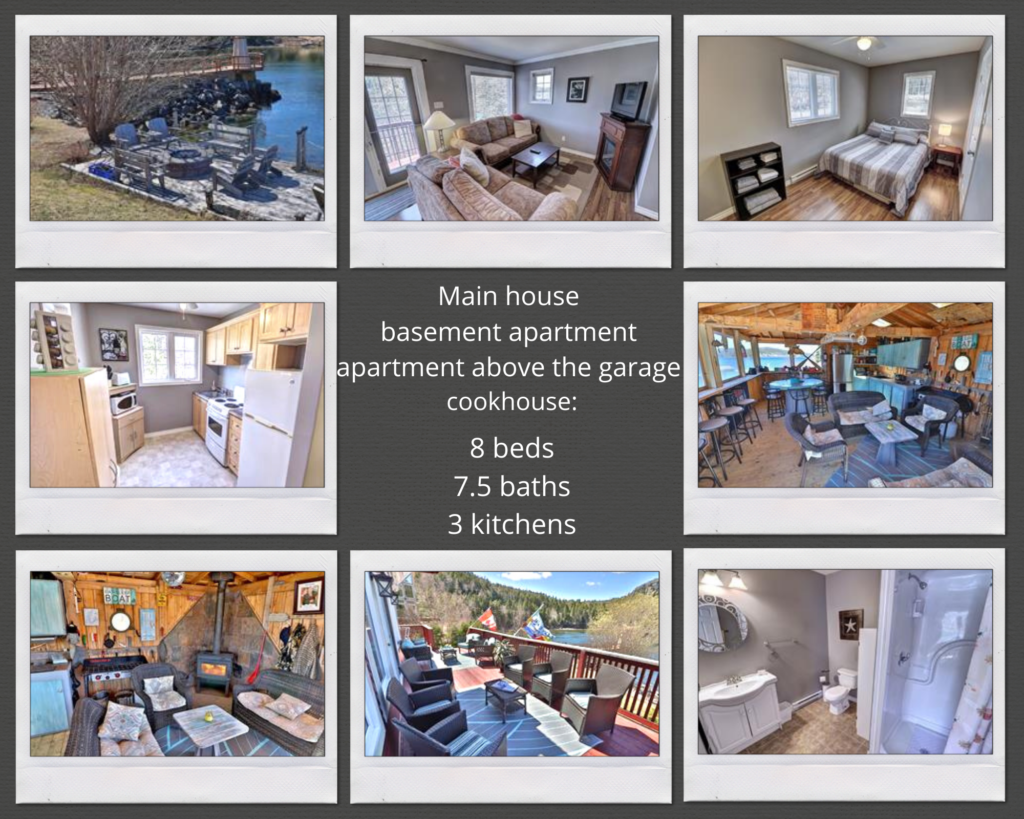 If you have any questions about this wonderful property,
feel free to

contact me
directly.
Direct: 519-270-6702 Email: mark@greycountyhomes.com