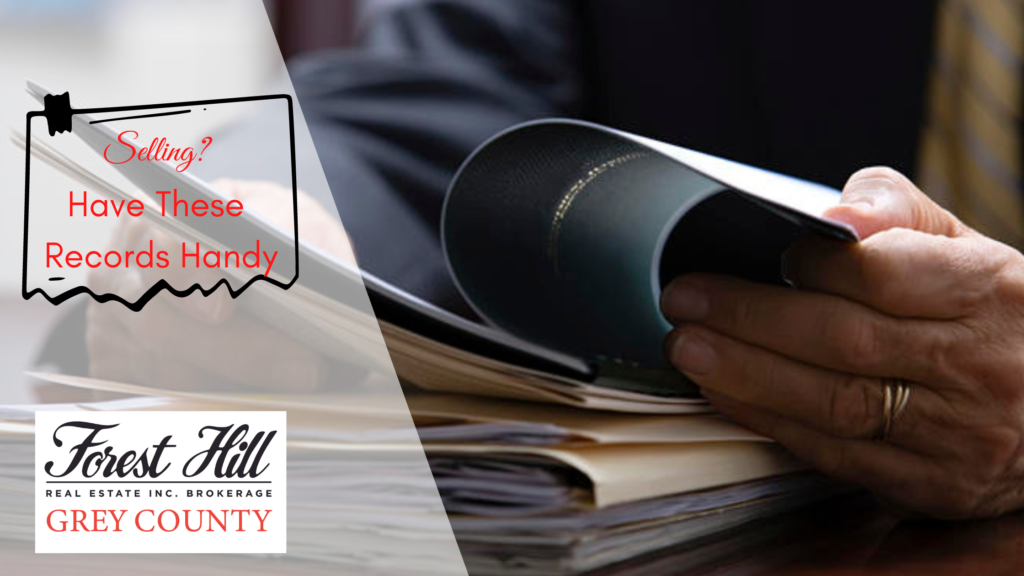 It's Worth Pulling Together These Records When Selling Your Home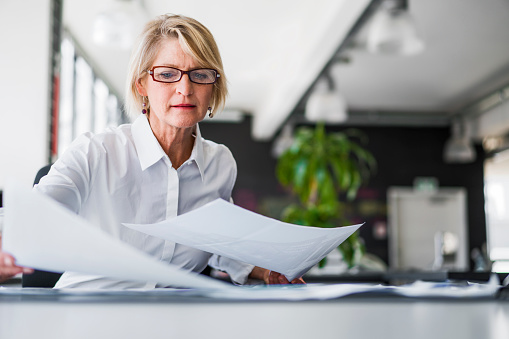 Selling? Have these records handy
Imagine you're house hunting , find a home you think is "The One" and go down to the basement to make sure the mechanicals are all up to snuff. You can't tell by looking – after all, you're no expert – but want to find out how old the furnace is and whether it's owned or rented. And, for that matter, what about the hot water heater? Or, more likely to be a concern at the many rural properties in Grey County, what kind of well is it? Can I be confident that the well will provide enough water for my family? Is that water fit to drink or will it require some kind of treatment? And what about the septic system? Oh, and does the wood stove meet current safety standards that will satisfy my insurance company? These are questions potential buyers will want to get to the bottom of. When you're selling, it well worth it to have these records handy.
Don't forget about the propane or oil tank. And the brand new gas fireplace. And the steel roof. Are these items owned or rented? Are they covered by warranties? Are those warranties transferrable to you if you buy this home? Again, these are things you'd want to know before making an offer, so as a seller, it's important that you provide as many documents and answers as possible. I know that this may seem like a pain but think about it for a minute – if a warranty is transferable to new owners, that's a selling feature you might be able to advantage of. It's also worth putting yourselves in the buyer's shoes. Would you happily assume ownership of a new home without knowing anything about the heating or water systems? Not likely
When you're selling your property, it's important to pull together all of the necessary records and important documents that new owners will need in order to satisfy their bank, insurance company and service providers. In some cases your sale may depend on it. Take the time to find receipts, warranty certificates, and other documents related to the following:
Renovations
bathroom makeover

kitchen remodel

replacing flooring

finishing the basement

building an addition
Major repairs or replacements
new windows

new roof – particularly a metal roof

upgrading appliances

repairing a deck
Service prepayments
lawncare

groundskeeping

pool maintenance
Other relevant documents to provide
if you have them
It's also possible that you may have purchased extended warranties or maintenance agreements at the time of these purchases. Those may transfer to the new owner – another bonus point for you! Also note that some guarantees or service agreements transfer automatically while others require the new owner to initiate that transfer. Once again, keep in mind that these documents could potentially add a few more benefits to buying your home, so it's well worth the time it may take to dig them out!
If you, your friends or family members are thinking of buying or selling property in Grey County, we would be happy to help.
Contact us today to find out about our award-winning customer service and what we can do for you.
Direct: 519-270-6702
Email: mark@greycountyhomes.com