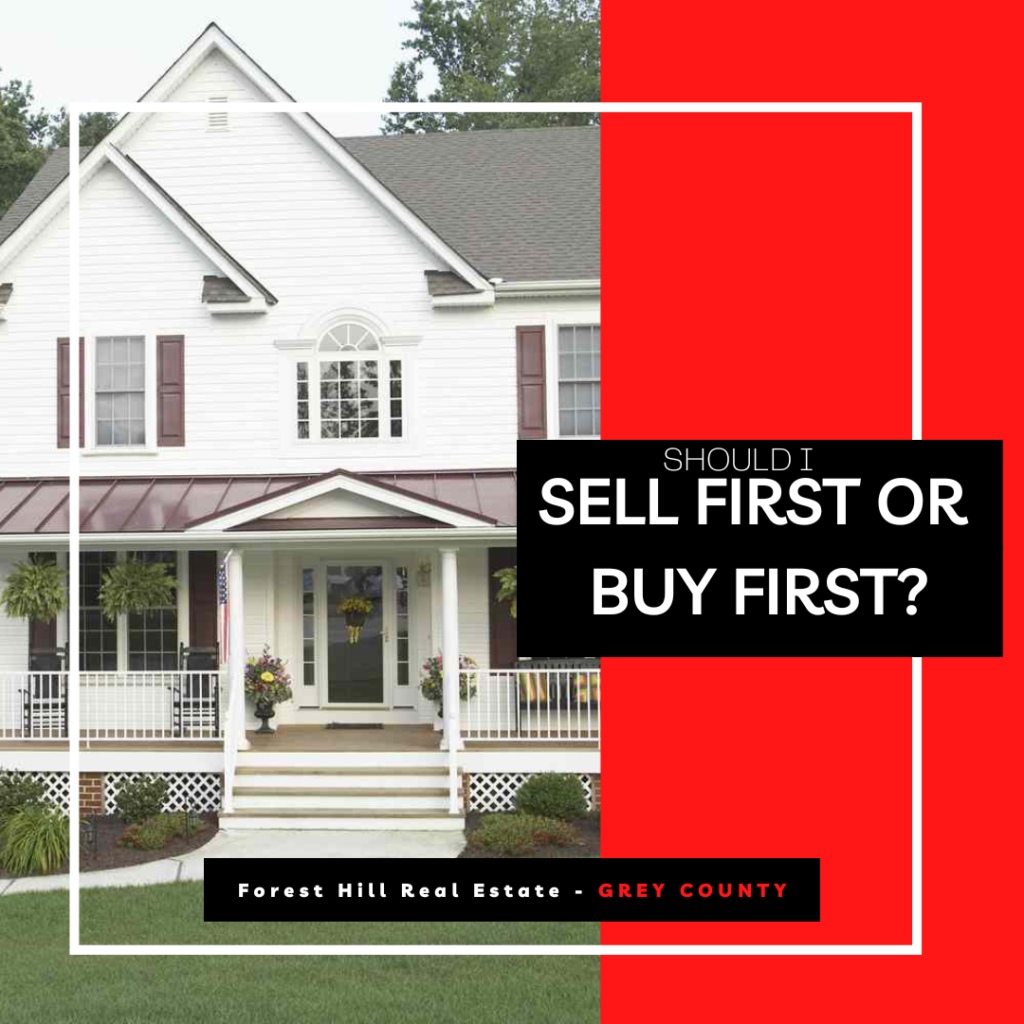 space
Whether it's due to a growing family, a new job in a different location or maybe even retirement, there can be many reasons for making a move. Circumstances change in one way or another and your current home just isn't the right fit any more. If you're like most people, once you've decided to move you're left with one main question. "Should I sell first or buy first?"
space
The truth is there is no one right answer, so it's important to know the pros and cons of both options so you can decide which one is the best fit for you. Whether you decide to sell first or buy first, it's important that you have a contingency plan in case things don't go exactly as planned. Speaking with your Realtor® well before you begin the buying or selling process can help you decide which route works better for you and get you prepared for any eventuality.
space

Sell First
The biggest benefit of selling first, aside from removing the risk of owning two homes at once, is you'll know how much money your sale earned for you, which will, in most cases, help determine how much you can afford to pay for your next property. Financial details are often the biggest factor in determining what your next home purchase will look like, which area it's in and how fussy you can be as a buyer about the details.
space
While many buyers prefer to get themselves in this position before they buy, it presents it's own challenges. Once you've sold your home you have a set period of time to locate your next home, get successfully through negotiations and then get yourself moved out of one home and into the other. Sometimes it can feel like a race against the clock, with a looming closing date and no new home to go to. The last thing you want to do as a buyer is rush the buying process or settle for a home that isn't everything you'd hoped for simply because you're feeling pressured. Once again, market conditions can have a profound impact on how easily you're able to sell, so you're best to have planned in advance for all outcomes.
space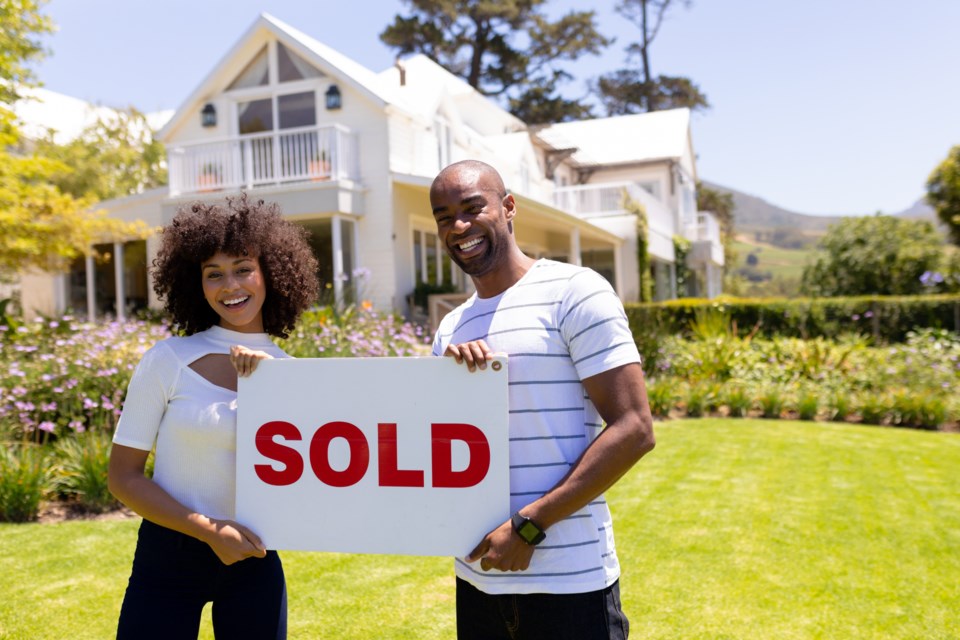 Buy First

Buying first can make the house hunting experience more enjoyable and less stressful. Without a looming closing date, you can afford to wait for the right property rather than feeling pressured into finding something within a set timeframe. It's also nice for buyers to know that if your first offer doesn't come together, you have plenty of time to start the process over again. Keep in mind though, that if you buy assuming you'll sell quickly and then you don't, you could find yourself owning two homes at once. Banks and lenders may be able to help with creative solutions but buying first could potentially lead to a worst case scenario of two mortgage payments. Make sure you have laid the groundwork and have contingency plans in place to help you glide through what could be a tricky situation.
space

If you're a buyer who has an existing home to sell, you can protect yourself by making your offer to purchase conditional on the sale of your current home. That way, if you're unable to sell within a specified period of time (usually 30 days), you can back out of the transaction without penalty and the seller can move on to find another buyer. One important element to remember here is that some sellers won't want to wait for you to sell your own place before you can buy theirs. It is possible that this condition will make your offer less attractive than others to the seller, especially if you're buying during an active market.
space
You Need A Contingency Plan
Regardless of whether you choose to buy first or sell first, it's essential that you have a back-up plan in place in case things don't quite go according to plan. If your sale closes first, you might consider a short-term rental or temporarily staying with friends or family. Maybe not ideal, but it could be much better than settling for a less-than-ideal home!
space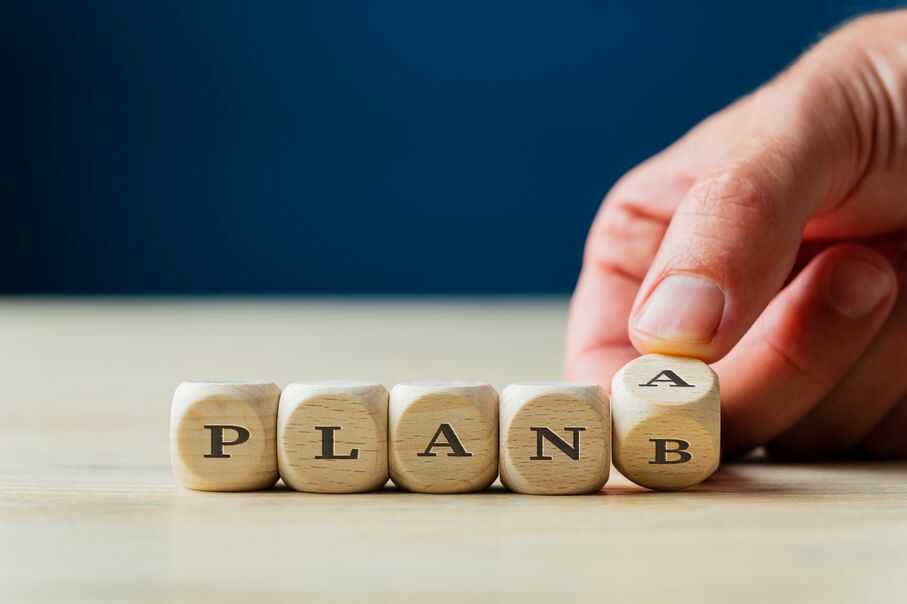 If your purchase closes first, you might need to make special financing arrangements such as a bridge loan to cover the down payment and closing costs until the sale of your current home closes. It's best to talk to your bank or lender BEFORE you start looking at properties so that you can deal with any unexpected obstacles and smooth a path for yourself before you need to rely on it.
space

Regardless of which option you choose, a local Realtor® will be knowledgeable about market conditions in your neighbourhood and will be able to offer advice and suggestions to help guide you through the buying or selling process. They can help you understand all possible outcomes, help to make sure you have realistic expectations and help you get a plan in place to protect yourself and your family.
space
Do you have questions or want to discuss your unique situation?