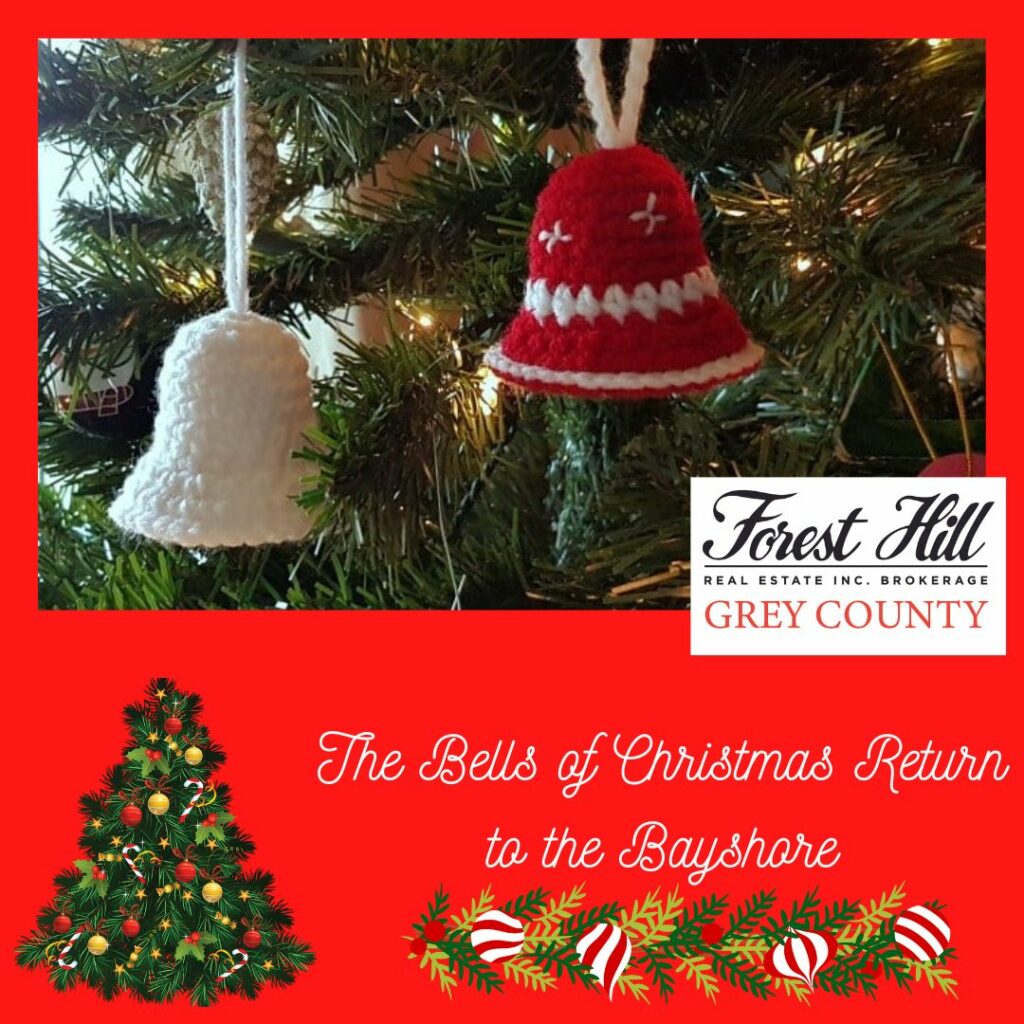 space
For the seventh time, the Bells of Christmas return to the Harry Lumley Bayshore Community Centre this Saturday. In what has quickly become one of the city's favourite ways to spread joy around the holiday season, this volunteer-driven program focuses on local seniors living in long-term care and nursing homes.
space
Approximately 150 crochet bells will adorn the Christmas tree that will be set up in the lobby of the Bayshore arena. Each crocheted bell represents a senior who rarely has visitors over the course of the year and three gift suggestions for that person. Volunteers who take bells are asked to purchase one or more of the suggested items or items of their own choosing that are well suited to a senior citizen.
space
Locals are keen to get a head start on the program this year because the bells have been quickly scooped up by generous community members in the past. Despite Covid restrictions, in 2021 all available bells were spoken for in short order and in 2020 every bell had been claimed in under two hours.
space
If you're fast enough to snag a bell this year, you are encouraged to wrap your gifts, attach a tag as well as the bell, and return things to the Bayshore no later than November 27th so distribution can be organized.
space
space
space
space
Do you have a holiday event taking place in or around Grey County that you'd like us to add to post a blog about?
Contact us
with details and we'll do what we can to help you!
space