With so many of us working from home at the end of the winter, a lot of people took the opportunity to plant a vegetable garden and dreamed of feasting on home-grown, organic produce…only to face the frustration of results that were less than thrilling.  You spent the early spring getting seeds and seedlings in the ground (or into pots), established, fertilized and off to a good start.  You may even have thought to yourself "Hey, this grown-your-own-food thing is easier than I thought!  #gardeningpro #gardeninglife ".  Now a couple of short months later, your crop is limited to a few wilted cucumbers, carrots that look like something out of a sci-fi movie and tomatoes with unappetizing black bottoms.  What went wrong?  The reality is that there are so many variables that even seasoned pros and country gardeners face less than glorious yields in one way or another almost every year, and the reasons for those results are wide and varied.
What follows are some graphics that help to explain why the most common veggie garden problems occur and what you can do to try to address them and improve the quality of your home grown produce.  The good news is that often, less than photogenic veggies can be remediated with some creative knife work and still made into something fresh and tasty, so take a look at these instructions, address what you can (to see if you can fix the problem before your plants stop producing for the season) and head out to your veggie garden to see what surprises you can put to use in tonight's dinner!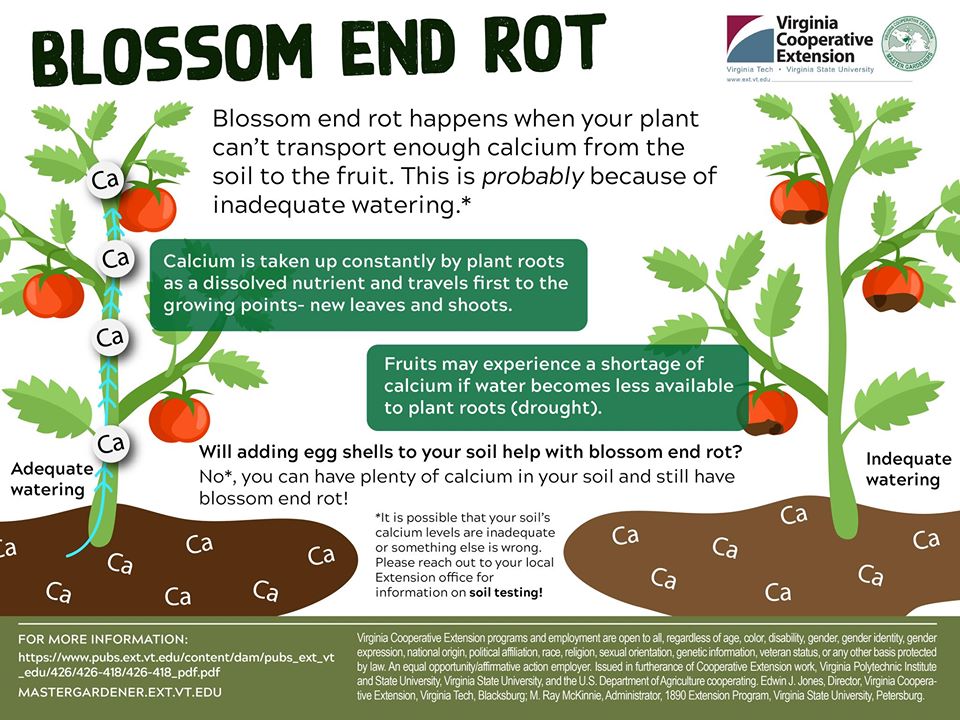 Whether your issues are related to starting your seeds to early, not allowing for enough space in between plantings or not keeping up with weeding and pest control, most issues are fairly easy to remedy and luckily enough, if you take care of things this year, you'll be in a good position to try again next spring.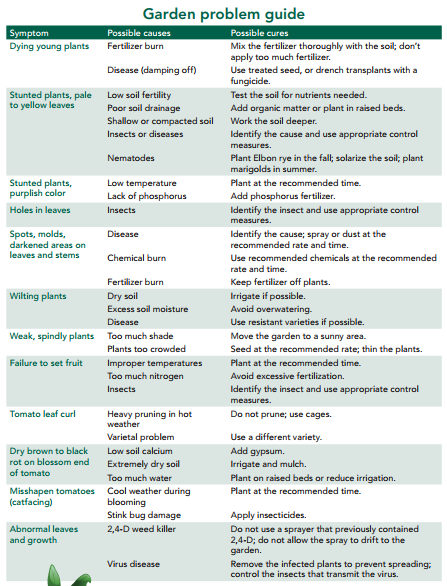 We're growing our veggies in containers this year while we try to organically kill off the weeds that took over the veggie plot towards the end of last summer.  I have high hopes that with some hard work and regular attention at the end of this year and careful consideration next spring, we'll have more veggies than we know what to do with in 2021!  Can I put anyone down for a couple of hugely overgrown zucchini, some twisted carrots or some surplus kale…anyone?