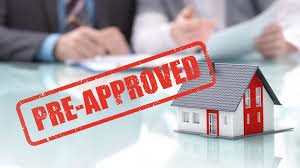 Nothing is worse than seeing clients find their dream property and seeing them getting excited about planning for the future, only to see those plans crumble when they visit their bank and find out that they won't be able to make financing work.  Getting a mortgage pre-approval can give buyers the confidence of knowing exactly what price range they should be looking in, in order to keep financing options open and realistic.  It can also make buyers aware of any potential issues that may get in the way of financing and give them the opportunity to address those issues before they're in a time crunch to get a formal approval.  Most financial institutions are also willing to provide written notices once a pre-approval has been completed, which can protect buyers against interest rate increases that could happen while they look for their new home.
Talk to a Mortgage Specialist to get answers to all of your questions and to help you determine which financing terms and options best suit your needs.  Your Mortgage Specialist and your Real Estate Agent can work together to help you find the right property and the right financing arrangements to make your home ownership dreams a reality.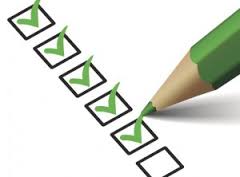 Once you find a property you'd like to buy, there is some information and documentation you'll need to provide in order to finalize your financing:
a copy of the MLS listing detailing the property and the land it is built on
a copy of the Offer To Purchase your Agent has prepared and submitted on your behalf
proof of employment and income for each person named in the Offer To Purchase (anyone named in the offer must be included in the financing)
a copy of your mortgage pre-approval letter
proof of your down payment (account statements or a gift letter, for example)
photo ID
If you were smart enough to get a pre-approved mortgage before you started looking for a property, it should simply be a matter of finalizing the details with your Mortgage Specialist to arrive at an arrangement that works for you!