Explore Kimberley / Beaver Valley
Use our Interactive 360 Panorama to explore Kimberley / Beaver Valley.
​Click and Drag with your mouse, mouse wheel to zoom (on desktop). On mobile, drag with finger, pinch to zoom. Best viewed full screen!
Notable Community Amenities
In

Kimberley / Beaver Valley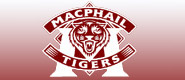 MacPhail Memorial Elementary (English & French Immersion)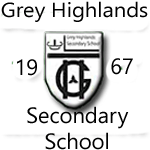 Grey Highlands Secondary School 

Grey Bruce Health Services – Markdale Hospital Grey Bruce Health Unit – Owen Sound Location 
Explore similar communities that also boast exceptional accessibility to outdoor activities, schools nearby, local amenities and more.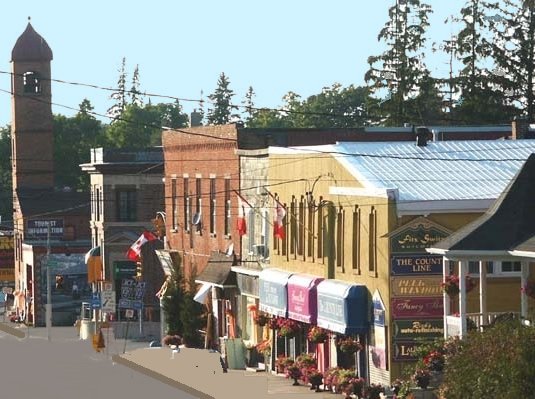 Markdale boasts attractive parks, a vibrant main street, a lovely Ontario Early Years facility for youngsters and a golf and country club.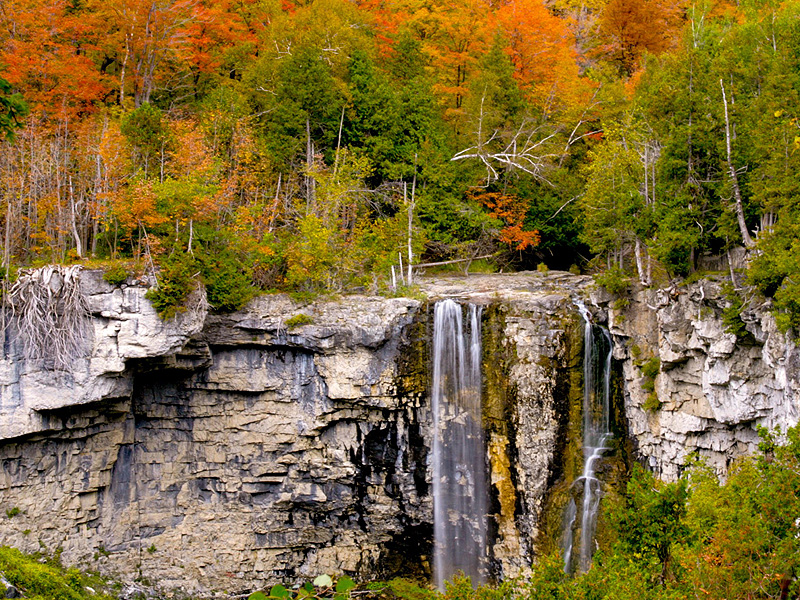 The small community of Eugenia was first settled in the 1850s, when enterprising hopefuls flocked to Eugenia Falls during the "Eugenia Gold Rush".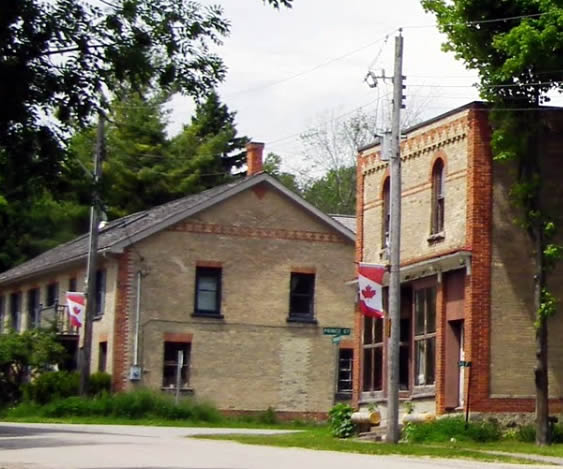 Cottagers and full-time residents alike are attracted to the rolling hills, meandering river and casual friendliness that Priceville has in spades.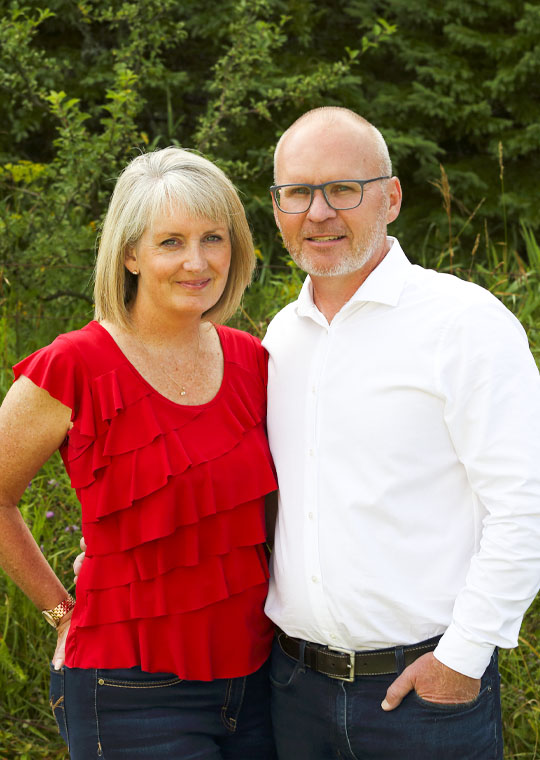 Homes For Sale In

Grey County