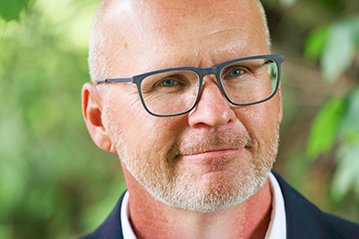 My name is Mark Murakami and I have been an agent with Royal LePage RCR in Flesherton since April 2007. I worked on my own until mid 2016, at which point, I was very fortunate to have my wife Laura join me as my Office Manager/Executive Assistant. I handle the sales, Laura handles the office and together we strive to make sure all clients' needs are met swiftly and efficiently.
Over the years, I have established a strong client base in the close-knit villages of Flesherton, Markdale, Priceville, Kimberley, Beaver Valley, Lake Eugenia and the surrounding area. I don't just work in these towns…I live in them. My family lives on the outskirts of the village of Priceville, located just outside of Flesherton. We spend our time in the great outdoors (fishing in the Saugeen River, playing soccer for Markdale Minor Soccer Club, skiing in the Beaver Valley and gardening in our own back yard), participating in local community events (Priceville's renowned Canada Day Celebrations and Markdale's Santa Claus Parade, for example) and socializing with our friends and neighbours. Grey County is a wonderful place to live!
I have a strong sales background, with over 15 years of experience in the Information Technology industry, handling major corporate accounts, and almost 15 years in real estate.  The skills and sales knowledge I acquired over those years have taught me that what my clients really want is superior customer service and a devoted sales representative who is willing to listen and put his customers' priorities above all else. This is what I do for my clients on a daily basis, because I believe in building relationships.  I want to have clients for life, not just for a one-time transaction. I am very proud to say that since joining Royal LePage in 2007, I have earned numerous achievement awards including most recently, the Director's Platinum Award in 2017, 2018 & 2019 and the Royal LePage Customer Service Award in 2017. I also had the distinct pleasure of receiving the Royal LePage Award of Excellence for 2019.
If you, your friend or family are thinking about making a move, please don't hesitate to call me.