You've been toying with the idea of selling you property but now the summer months are behind us, leaves are changing colour, soon enough we'll be thinking about snow and the timing seems off. This is a busy time of year, never mind having to think about keeping your home ready for showings and dealing with buyers and agents.
Probably best to wait until the spring and try to get ready to put your property on the market just as things pick up again, right? WRONG!
The fall and winter can be a great time to sell your home or property! Why? There are a few solid reasons you should consider pulling things together and getting your home listed sooner rather than later.
Homes Look Great When They're Cozy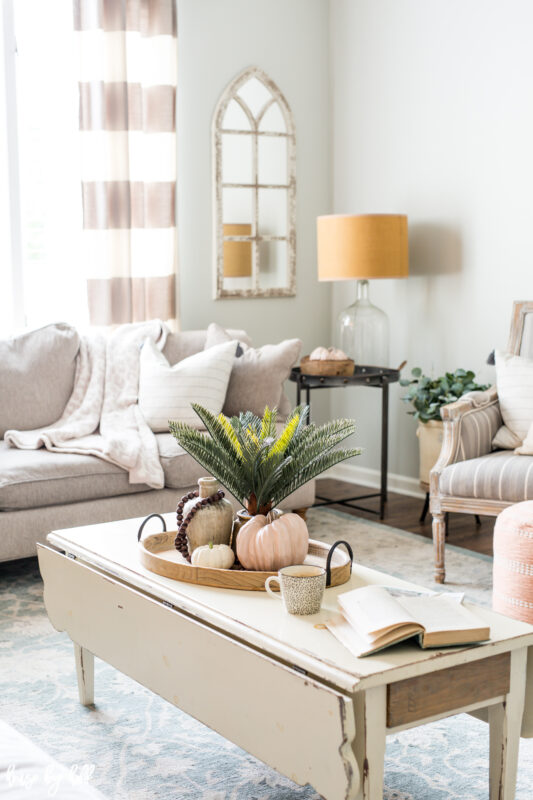 Chilly temperatures and grey skies can be the perfect backdrop for showcasing just how warm, welcoming and cozy your home can be. Get a fire going in the fireplace or wood stove, drape a blanket over the arm of the couch, crank up the in-floor heat and add an extra fluffy blanket to the beds…it will make a great impression on buyers who might literally coming in from the cold. Itching to get the house decorated for Thanksgiving or Hallowe'en? That's ok too. Most homes look even more friendly and inviting with a touch of festive décor and it can help buyers envision their family living in your home which is exactly what you want.
Selling during the harsh winter months can also work to your benefit by letting you demonstrate to buyers just how well your home withstands winter weather conditions, so it's up to you to make sure that your house is seen in the best possible light. Make sure there aren't any drafts or cold spots, do what you must to ensure the furnace isn't running constantly, and keep windows and walkways cleared of debris…and eventually of ice and snow.
You'll Face Less Competition
Do you think you're the only one who thought it would be easier to wait and list their house in the spring? You're not. And if you wait until then there's a good chance that all everyone who had that same thought as you will be your direct competition. During the cooler months we traditionally see fewer homes on the market which translates to less competition for you. Doesn't it just make sense to list your home when it has a greater chance of standing out from the crowd and catching a buyer's eye?
Winter Buyers Tend To Be Serious Buyers
Looking at MLS listings has become something of a popular pastime. Before Covid, some people would even book showing appointments just for the fun of looking at other people's homes to see what design or décor ideas they could glean. But someone who is taking the time to view properties during less than ideal weather or close to a holiday period is far more likely to be taking things seriously. A good agent will vet buyers before asking you to accommodate them (especially important during the days of Covid-19) so that you're not vacating your property unnecessarily regardless of the time of year but during the off-season, odds are that anyone who is making inquiries isn't wasting your time. Which leads me to my last point…
There Is Potential For Stronger Offers
Whether it's the colder weather that often seems to stimulate our desire to hibernate and stay indoors or the shorter days and busier schedules that push us to get things accomplished a little bit more quickly, many times fall and winter buyers are prepared to streamline the offer process and prefer to try to get negotiations wrapped up as quickly as possible.  What that often means for a buyer is that they're prepared to make a strong offer right from the start rather than working their way up to one, which is great news for you, the seller.  Whether that means a higher offering price, larger deposit, shorter closing period or fewer conditions, a stronger offer is always a good thing!