Flesherton's popular BAKERY reopened this week under new owners.
Ryan & Aaron Giverhaug have taken over ownership of this local favourite and have been working hard to learn the ins and outs so they can maintain the high standards set by previous owners Nancy & Jim Currie.


Don't worry, just about everything you've loved about this Flesherton mainstay remains the same:
same freshly made delicious bread, pies and treats
same specialty and locally made foods
same warm and welcoming atmosphere
but you'll see some friendly new faces behind the counter…and some faces you'll recognize too!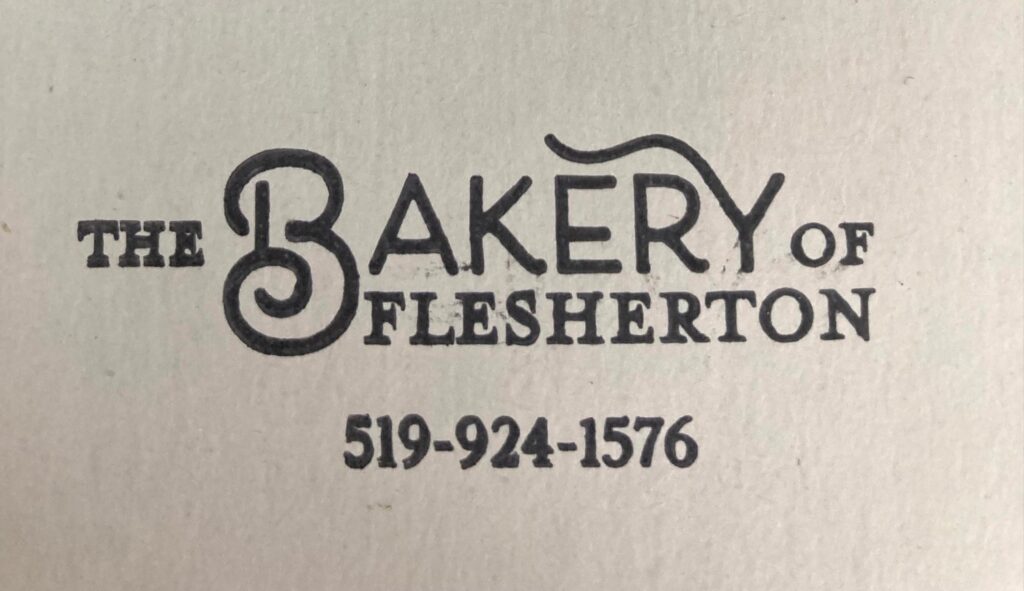 Please stop by to say hello and welcome AARON and RYAN to town…we dare you to leave the shop without something tasty!